Oasis Offered €20m To Reunite For Irish Gig At Slane Castle?
26 September 2018, 12:49 | Updated: 26 September 2018, 12:54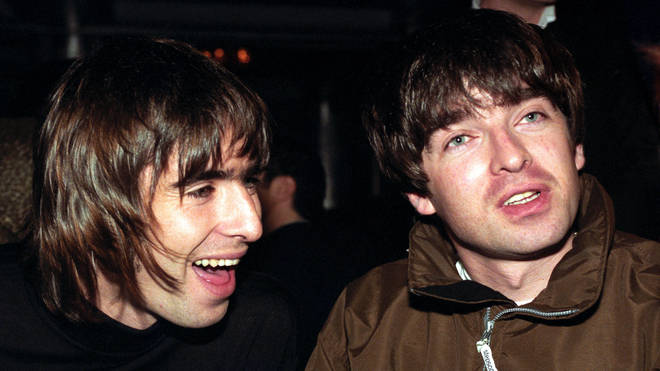 According to reports, the chief of MCD has said an offer is always on the table for the Manchester band.
Oasis are rumoured to have been offered huge sums to play a reunion gig in Ireland at Slane Castle.
According to Extra.ie, MCD chief Denis Demond revealed that "an offer is on the table" for the legendary Manchester band.
"We promote Liam, and we promote Noel. Liam has always said someday they will [reform]," said Desmond.
"They've played Slane with R.E.M, there's always an offer on the table, and they know it. It goes up every week. And they know that as well."
The band last played together at the huge outdoor venue almost a decade ago at the Slane Festival on 20 June 2009.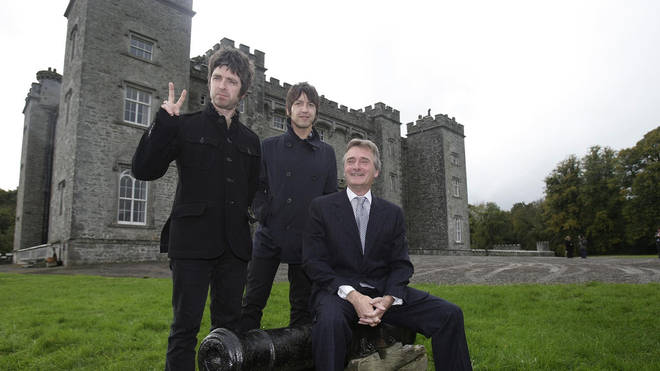 Meanwhile, Liam Gallagher has announced has announced a special acoustic Christmas show for Shelter.
The former Oasis frontman will take to the stage at London's Union Chapel on 13 December in aid of the homelessness charity.
The show will give fans a chance to see Liam Gallagher in a more intimate venue for a special unplugged performance, to raise funds for the charity's Christmas appeal
Gallagher said: "No child should have to wake up homeless on Christmas day, which is why I'll be playing a very special acoustic gig this December.
This gig will be a one-off; a chance to raise some money for all the great work Shelter does to stop homelessness."
Tickets cost £40 plus booking fee for any successful entrants to a free ticket ballot, which is open till 28 September at 12pm.
Watch Liam Gallagher perform Live Forever on the Radio X rooftop:

Noel Gallagher is also keeping busy, by releasing his first ever official book and taking part in a live Q&A.
Any Road Will Get Us There (If We Don't Know Where We're Going) - which is released on 1 November - tells the epic behind the scenes tales of Noel Gallagher's High Flying Birds' biggest world tour to date and the making of his Who Built The Moon? album.