Celebrate 25 years of Oasis' (What's The Story) Morning Glory? with Radio X
2 October 2020, 18:58 | Updated: 2 October 2020, 19:08
Radio X's (What's The Story) Morning Glory? Watch Party:
Join us to mark 25 years of this classic album with a listening and watch party. Catch up here.
Radio X hass been celebrating the 25th anniversary of the seminal Oasis album (What's The Story) Morning Glory?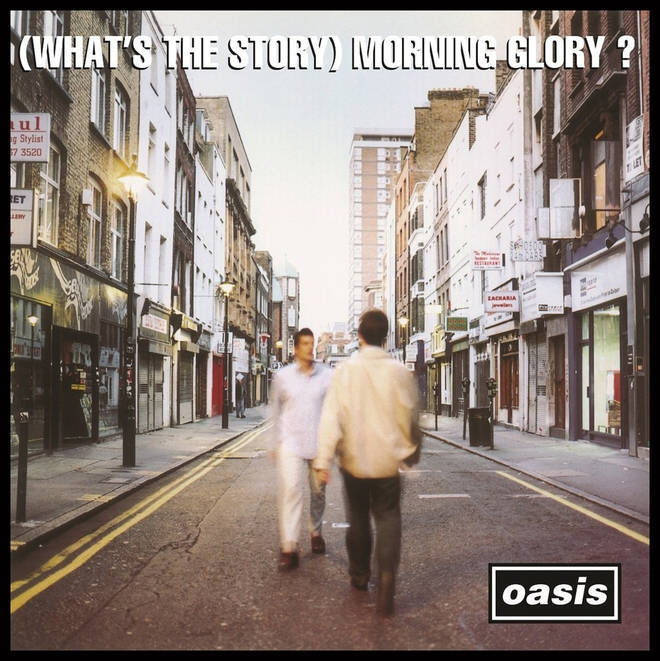 The Manchester band's second studio album was released on 2 October 1995, spawning anthems such as Roll with It, Wonderwall, Don't Look Back in Anger, Morning Glory and Champagne Supernova.
Now, a quarter of a century later, we've celebrated it in the best way we know how; by playing out the mighty album and and much, much more!
On Friday 2 October we played the album IN FULL with Dan O'Connell and heard from some of our favourite artists on what the record meant to them. We also received stacks of texts and tweets from your good selves about how much (What's The Story) Morning Glory? meant to you.
Following that, Radio X celebrated all things Liam and Noel Gallagher with interview clips, performances and more in a special Oasis Watch Party on Facebook and YouTube.
You can see the Watch Party via the link at the top of this very page.