60% of Brits DON'T want an Oasis reunion
17 December 2021, 09:30 | Updated: 17 December 2021, 14:07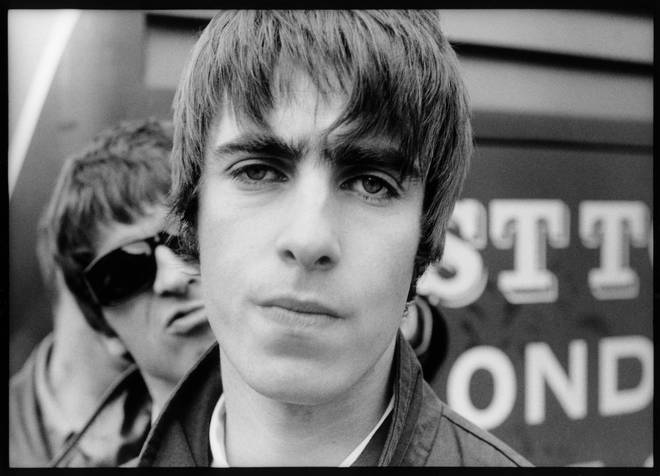 According to a new study, most people don't want to see Liam and Noel Gallagher get back together.
Most British people do not want Oasis to get back together.
According to a survey conducted by Betfair Casino on 2000 Brits, Liam and Noel Gallagher need not worry about burying the hatchet because over half of Brits don't want to see the Manchester band reunite anyway.
However, the results could be more to do with music fans not wanting to go backwards, rather than not wanting to see an Oasis reunion.
If they had to choose a Britpop band to reform, Oasis still topped the vote with 18%, beating their former chart rivals Blur who only scored 15%. Elsewhere The Verve scored 11% and Pulp were slightly behind with 10%.
When it comes to actually reuniting, pop bands of the 90s seemed to be more willing and their efforts haven't gone unnoticed.
When participants were asked who they were most excited to see make a comeback in recent years, Take That came up on top, with 28% of Brits surveyed most thrilled to see them reunite.After the Back For Good singers came Westlife with 21%, Backstreet Boys with 20%, Boyzone with 17% and Blue with 14%.
See the results of the survey below:
Do you think Oasis should reform?
Yes - 42%
No - 58%
If you had to choose a Britpop band to reform, which out of the following would you most like to see?
Oasis - 18% 
Blur -15%
The Verve - 11%
Pulp - 10%
The Stone Roses - 10%
Ocean Colour Scene - 8%
Supergrass - 8%
Suede - 7%
What reformed 90s boyband were you most excited to see make a comeback?
Take That - 28%
Westlife - 21%
Backstreet Boys - 20%
Boyzone - 17%
Blue - 14%