Noel Gallagher dubs himself an "idiot" over tour clash with Champions League finals
5 June 2023, 15:24 | Updated: 5 June 2023, 16:45
Noel Gallagher on writing new album Council Skies in lockdown, his favourite Oasis tune and more
The former Oasis rocker misjudged the timings of the climax of the international tournament, thinking it would take place around his birthday.
Noel Gallagher has branded himself an "idiot" over his gaffe, which sees him on tour during Man City's Champions League final match against Inter Milan on 10th June.
The former Oasis rocker told Radio X's Johnny Vaughan that he always makes sure he's free for the end of the competition just incase his beloved team makes its climax, but he misjudged the timing this time around.
"Here's the thing," he revealed. "I kinda miscalculated my tour starting. My management are always under orders not to book any gigs round about the Champions League final, just in case we get there.
"When the tour was announced to me it was like the tour starts in America on June 2nd, the Champions League final is always on my birthday [around] 28th, 29th of May. Wherever it is we'll just fly from the thing, hopefully in glory... [I] forgot to factor in the World Cup like an idiot!"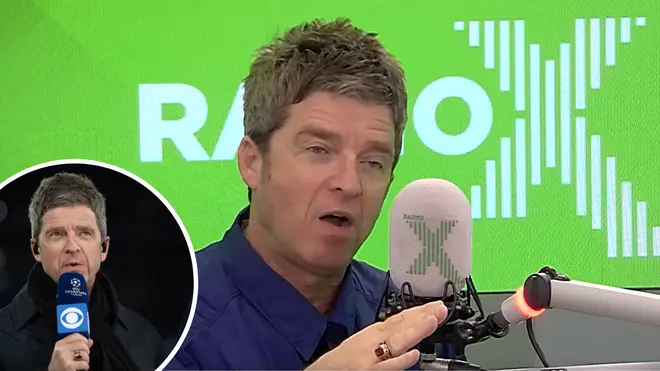 READ MORE: Noel Gallagher blasts "pointless" AI generated Oasis songs
Luckily for the Pretty Boy singer, he's been invited to watch the match while in the United States with the San Diego Man City supporters club, but it sounds like it will be a small crowd.
"I'm gonna have to watch it now," he added. "I got invited to the San Diego Man City supporters club to watch the final. I was invited by one of the supporters live on the radio. She was like, 'you come and watch it with us', I was like, 'great, how many of you are there?', she said, 'there's eight of us!"
He added: "There's probably more people in my security!".
READ MORE: Noel Gallagher on why he's "not really comfortable" playing big arenas
Meanwhile, Man City striker Erling Haaland thinks he could heal the rift between the Gallagher brothers.
Quizzed by Viaplay if he could convince the two life-long City fans to reform the Manchester band, he quipped: "Maybe they need a Norwegian guy, a peacemaker to get them together."
Last month, the 23-year-old sportsman posed in his underwear alongside Noel in the City dressing room, and Liam is keen to get Haaland on stage with him.
The football star also has a singing past, and asked if he would join the brothers as a "third" singer, he said: "That's a good question. Yeah of course I can be. Doesn't mean I will be, but of course I can be."
There's a lot resting on Man City's Champion's League bid this month as Liam Gallagher also vowed he'd be "ready" to get Oasis back together if they win.
When asked by a fan if Oasis would make a return if his team came out victorious, he replied: "I'm ready to go".
I'm ready to go

— Liam Gallagher (@liamgallagher) May 10, 2023
Listen to John Kennedy's Track by Track podcast with Noel Gallagher's High Flying Birds' newly released album, Council Skies: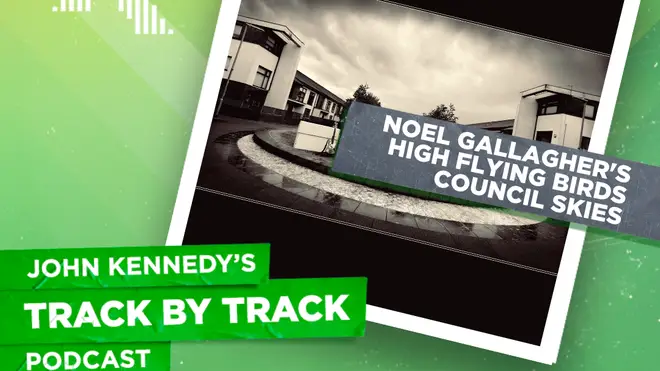 READ MORE: Noel Gallagher had to tweak lyrics to lockdown-inspired, "personal" album Council Skies