Noel Gallagher answers his Most Googled questions
25 June 2022, 20:00 | Updated: 6 July 2022, 11:58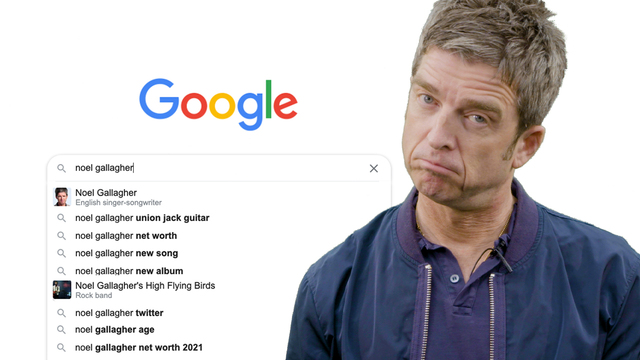 Noel Gallagher - According To Google
Noel Gallagher himself answers this and other burning questions in Radio X's "According To Google"...
Last year saw Noel Gallagher celebrate a decade as a solo artist, another step in a remarkable career and neatly summarised in his latest album Back The Way We Came: Vol. 1 (2011 - 2021).
Noel's done it all - been the key songwriter in Oasis, one of the biggest British bands of all time, smashed records and performed at every conceivable venue in the world. And this weekend he's playing the Pyramid Stage at Glastonbury as a solo artist for the first time, before his mate and hero Sir Paul McCartney headlines.
But despite Gallagher senior having spoken a great many words about his life and work over the years, there are still a few mysteries about him. Which is why Radio X invited him to take part in our According To Google test.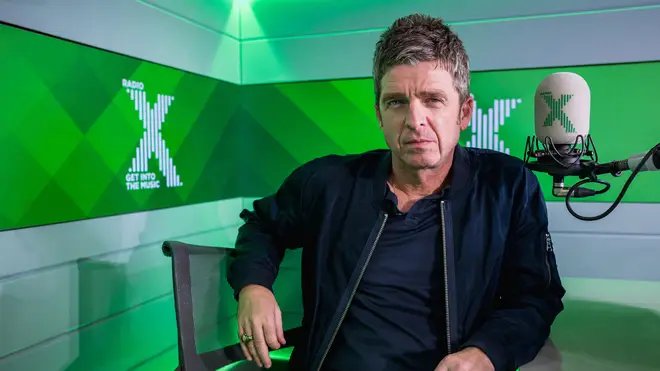 We took some of the most-Google questions about Noel Gallagher and asked the man himself to answer them. Straight from the horse's mouth, if you like.
For example: Why do people call Noel Gallagher "The Chief"? Where did that nickname come from and who started it?
Well," says Noel, "This goes back to being at school. I used to call everybody 'chief'.
"And then I think it was Guigs, who was Oasis' bass player, who started to call me 'Chief', I guess because I was the band leader. So everybody just started to call me 'The Chief'.
He added: "It's slightly embarrassing, because I'm not in any way f**ing capable of being chief of anything!"
In According To Google with Noel Gallagher, you'll also discover...
What guitar does Noel Gallagher play?
Which songs does Noel Gallagher sing in Oasis?
Which hand does Noel Gallagher eat crisps with?
Does Noel Gallagher have shares in Manchester City?
And... is Noel Gallagher Irish? Get Noel's own personal view of his heritage.
Watch the whole video and find out everything!
Noel Gallagher's High Flying Birds - We're On Our Way Now (Official Video)