Moby Compares Morrissey To A "Drunk Uncle"
23 May 2018, 16:55 | Updated: 23 May 2018, 17:11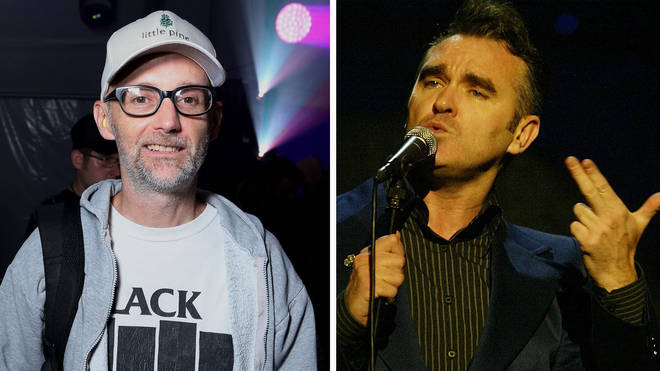 The Porcelain star has called some of the comments from the Smiths singer "weird" and "racist".
Moby has lamented over some of Morrissey's views and compared him to a "drunk uncle".
The musician - whose real name is Richard Melville Hall - has revealed that while he likes some of the former Smith frontman's songs, he doesn't agree with his views.
Asked about the former Smiths frontman's recent controversial comments, the Porcelain star told the The Telegraph: "This reminds me of a Chris Rock skit, where he's talking about a weird drunk uncle.
"Everyone in the family is like, 'OK... we love him but he's gonna do something weird. Just stay away.'
"I don't know Morrissey. I liked The Smiths, I like some of his solo records, I appreciate that he's a vegan... but I kind of wish he would not say weird, racist things."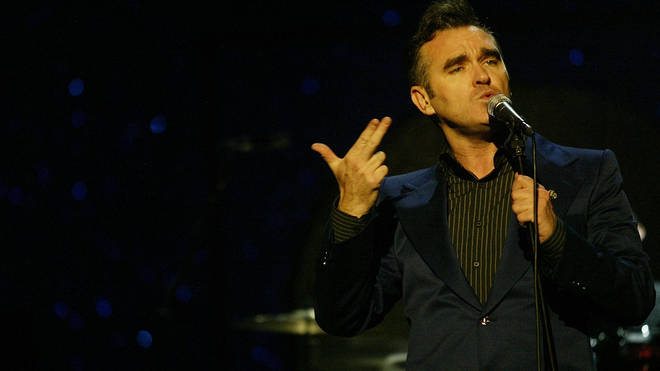 The Play star also revealed why he won't tour again, saying: "Even sitting backstage for someone else's tour made me never want to go on tour again. I toured for such a long time. There are so many other things to do in life.
"To stay home and to go hiking and have dinner with my friends and to work on politics and activism and music, and sleep in my own bed and wake up every morning and make a smoothie...
"None of that is lucrative. But it's so much more satisfying."
Watch Morrissey sing How Soon Is Now at the Royal Albert Hall:
Meanwhile, Morrissey has followed up his recent UK tour by announcing two shows in Manchester this summer.
The former Smiths frontman will play a weekend of homecoming gigs at Castlefield Bowl in the city centre on Saturday 7 July and Sunday 8 July.