Ricky Wilson: "Politics Is Like The X Factor For Ugly People"
12 June 2018, 10:11
The Kaiser Chiefs frontman claims that he's not going to get political any time soon.
Kaiser Chiefs frontman Ricky Wilson has revealed that he's wary of giving his political views for fear of getting a backlash from fans.
He told The Evening Standard: "I don't want to start spouting s*** and go on Question Time because I'd be out of my depth.
"I'm a pop star and basically all politicians want to be is famous, often for the wrong reasons – even though there are some good ones that want to change things.
"Politics is just like the X Factor for ugly people, isn't it?"
The singer recently expanded his horizons with stints being a judge on The Voice and as a presenter on Radio X.
He went on: "Sometimes, especially with politics, I think people just know the way you stand on something by the music you make. You don't always have to be vocal about it."
"We all get our chance, on a political level, to get into a booth and tick a box, right? If you want to influence people on what box to tick, then do that if that's the sort of person you are."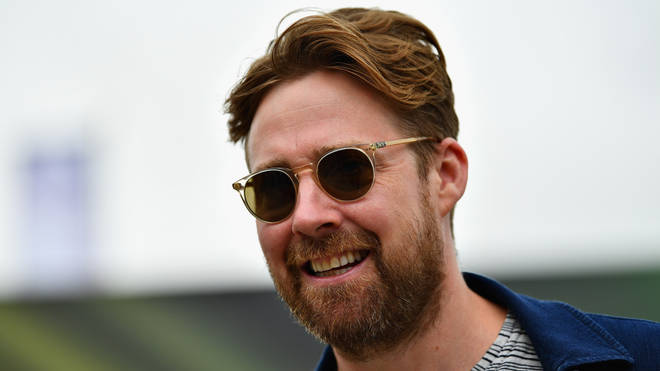 Ricky has just released a song to support England in the World Cup in collaboration with former cricketer Freddie Flintoff. It's a cover of Boney M's disco classic Rasputin, reworked as a tribute to England captain Harry kane.
He explained that the release didn't mean an end to the Kaiser Chiefs. In fact, Ricky said: "We're my favourite band. I get to hear new song first and write all the words."