Damon Albarn: Another Gorillaz Album Is Already In The Works
28 August 2018, 09:30 | Updated: 28 August 2018, 16:32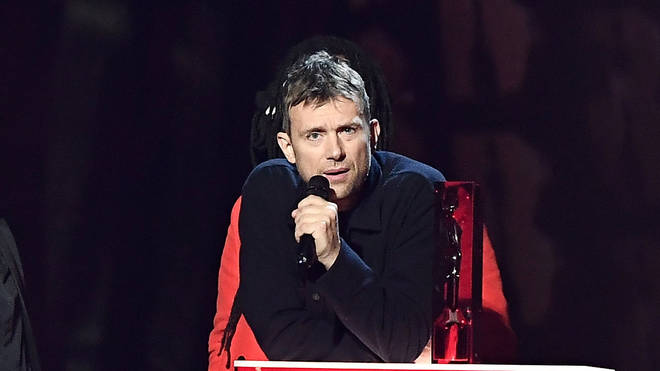 The Blur man and Gorillaz co-creator has revealed he already has a follow-up to The Now Now under his belt.
Damon Albarn has revealed he has a new Gorillaz album in the bag.
The animated outfit surprised fans when they dropped The Now Now back in June, just one year after releasing Humanz in 2017, but now it looks like they could be set to release another album sooner than we think.
Speaking on the Radio FM4 podcast, the co-creator said, while talking about their last effort: "I have another one as well, but I know I'm not gonna be allowed to even think about recording or putting it out this year."
He added: "In October, after I play in America, I'll be starting the Good, The Bad & The Queen again…it's there. If I get the time, or if anyone wants it, it's there."
Listen to his interview here:
When Damon Albarn's not too busy making his own music, he saves some time listen to other bands.
Find out what he thinks of Arctic Monkeys' latest album Tranquility Base Hotel & Casino in our video:
Damon Albarn has also recently revealed why he values his friendship with Noel Gallagher.
The Blur frontman and Oasis songsmith were bitter rivals during the height of Britpop, but are now great friends and collaborators-with Noel featuring on Gorillaz's Humanz album and performing with them on various occasions on stage.
"We don't talk about our past, we talk about our present," he told The Sun.
"I value my friendship with Noel because he is one of the only people who went through what I did in the Nineties."