VIDEO: When Arctic Monkeys Won The Mercury Prize...
21 September 2019, 09:00 | Updated: 21 September 2019, 09:06
Arctic Monkeys - Mercury Music Speech
Radio X remember the time Alex Turner and co took home the prestigious award for their 2006 debut.
This week saw London rapper Dave win the prestigious Hyundai Mercury Prize award for the best album of the year.
The musician beat off competition from the likes of Foals, The 1975, Anna Calvi and more.
Let's wind back to 2006, when Arctic Monkeys took home the prestigious gong and the £20,000 cheque for their debut LP.
23 January 2006 saw the band's debut album Whatever People Say I Am, That's What I'm Not enter the UK album charts at No.1, surpassing Elastica's self-titled LP to become the fastest selling debut album in history.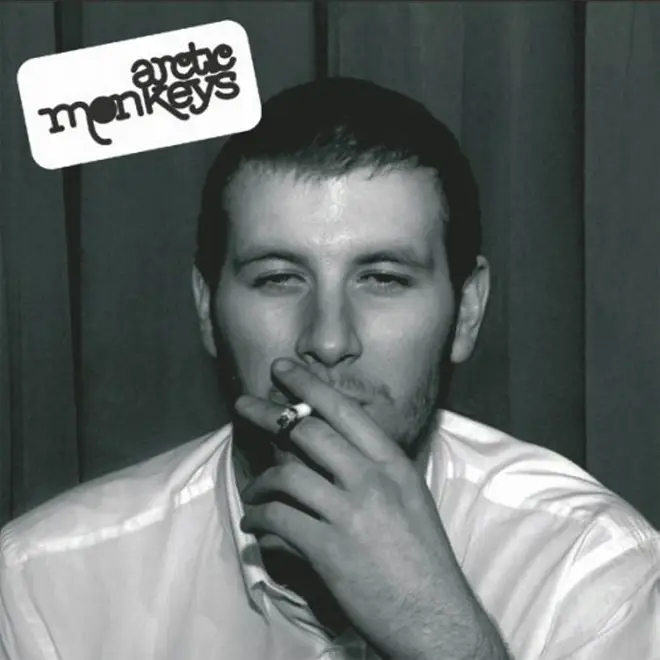 After gaining phenomenal commercial success, all that was left to achieve was the critical acclaim of being dubbed the album of the year by a panel of judges.
Sure enough, that summer saw Arctic Monkeys' debut receive a nod for the Mercury Prize, where they were recognised alongside the likes of Editors, Muse, Richard Hawley and Thom Yorke.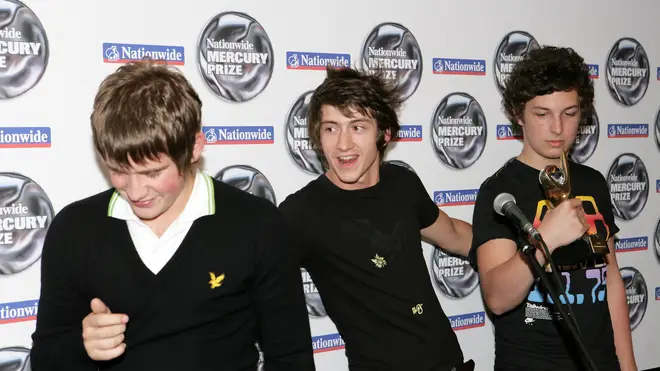 Arctic Monkeys ended up taking home the honour at the ceremony, which was hosted by Jools Holland at Grosvenor House hotel.
What followed was the band's acceptance speech, which proved just how witty and irreverent they always were. Relive the moment on the video above.
Alex Turner, drummer Matt Helders and guitarist Jamie Cook (original bassist Andy Nicholson had left the band that year) took to the stage to receive the honour before their 20-year-old frontman joked: "Someone call 999 Richard Hawley's been robbed".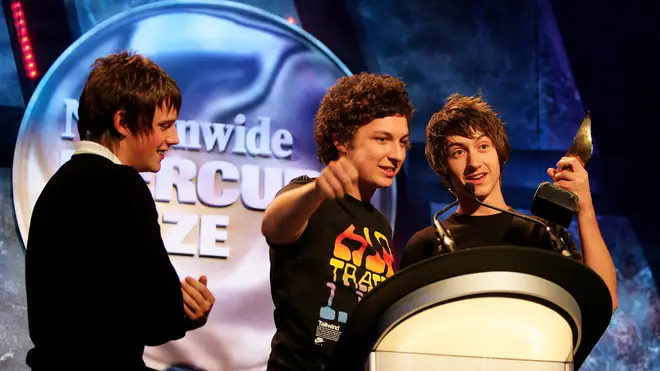 Matt Helders made a clumsy comment about Jools Holland looking young for his age, but soon gave the reins back to the I Bet You Look Good on the Dancefloor singer, who said: "Thanks so much for everyone that's helped us and that.
"No 'cause normally it doesn't go to a band that's... sold as many records as we have..."
He added: "I hate to put it bluntly, but we're very pleased with it 'cause it's just like good tunes really, 'cause that's what I think we tried to do..."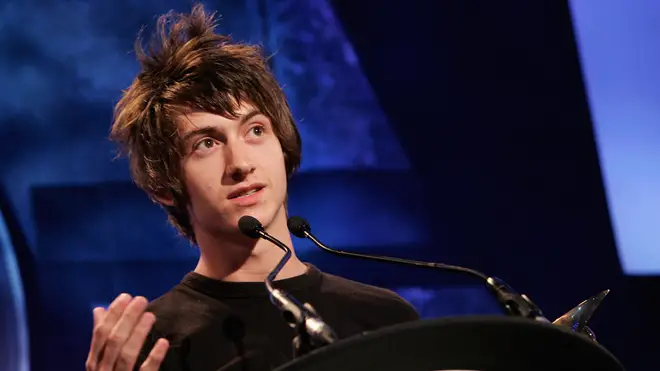 As Thom Yorke looked on in distain, some of the crowd applauded his sentiments.
The youthful rocker didn't stop there however, telling the crowd to "steady on" before delivering his final blow, adding that their album had: "no, like... tricks really, because there's too many people trying to do too many tricks".
With that being one of Turner's first big speeches career, is it any wonder he gave THAT infamous BRIT Awards speech in 2014?