New Comedy Podcasts from Radio X
21 January 2020, 06:00 | Updated: 21 January 2020, 06:01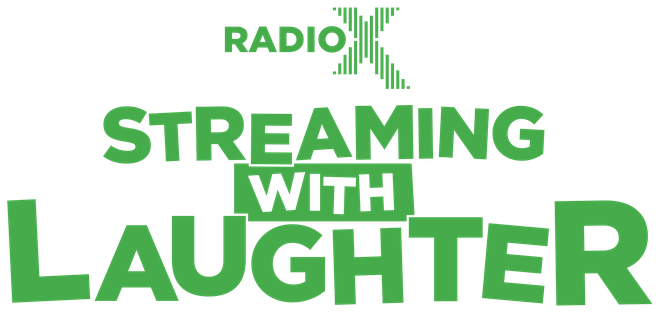 Radio X has launched six brand new comedy podcasts including shows from Matt Morgan, Heidi Regan, Tom Houghton, Maisie Adam & Tom Lucy and more...
It's January, so to get you through the month that includes "Blue Monday", Radio X is unveiling a whole range of brand new comedy podcasts via Global Player.
If you're into your comedy podcasts, then look no further!
We've launched six brand new shows featuring some of the UKs best comedy talent. The first episoes are available right now!
And on Sunday nights, Radio X is handing over the airwaves to some showcase some of our brilliant new comedy podcasts. Expect laughs, jaw-dropping tales and occasional bits of oddness.
Each Sunday night amongst the biggest Radio X tunes you'll hear from the likes of That's A First, Jobs A Good'un or Class Dismissed! On Sunday 19 January, we're shining on a light upon Matt Morgan's Funny How?