VIDEO: Watch The Creepy Trailer For The New Pet Sematary Film
14 October 2018, 12:00 | Updated: 14 October 2018, 12:01
Get the first official look at the latest film adaptation of the famous Stephen King novel.
The first trailer for Stephen King's Pet Sematary arrived this week, seeing his 1983 horror novel brought to life once again.
Watch its official trailer above.
The film - which tells the story of a doctor who moves his family to the country only to discover their home is situated near a pet cemetery that rests on an ancient burial ground - is this time directed by Kevin Kölsch and Dennis Widmyer, and stars Jason Clarke, Amy Seimetz and John Lithgow.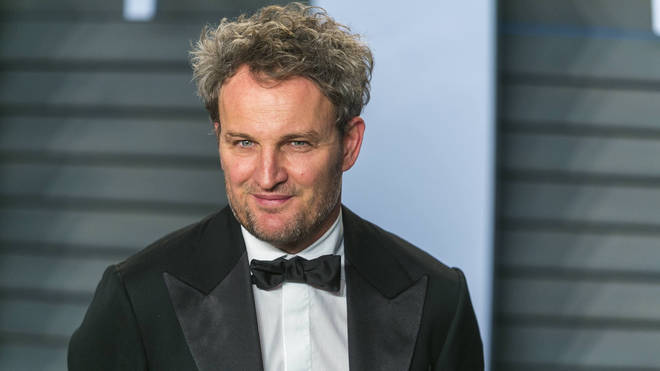 King's 1983 book was first adapted into a film in 1989, and starred Dale Midkiff as Louise Creed.
Pet Sematary is set for cinemas in April 2019.
It's not the first time Stephen King's adaptations have been rebooted recently, with his famous IT novel getting the same treatment last year.
Remind yourself of the trailer for IT, which is set for a sequel.