The IT Sequel Has A Release Date
26 September 2017, 15:04 | Updated: 26 September 2017, 18:20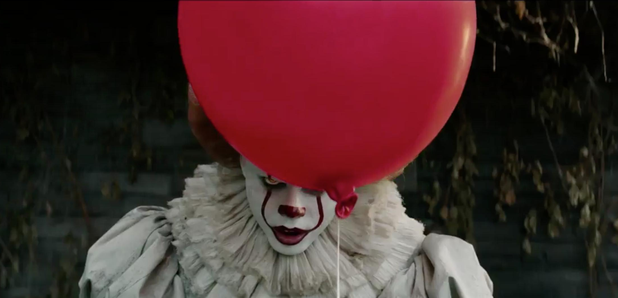 The Andy Muschietti-directed horror may have just come out this month, but a follow-up isn't far behind.
The sequel to IT will be released in 2019.
The re-imagining of Stephen King's 1986 novel follows a group of youngsters who are faced with their biggest fears when they square off against terrifying clown Pennywise.
A sequel has already been announced from at the adult's perspective as the surviving, and now it's been slated for a release on 6 September 2019.
Watch the trailer for the 2017 film here:
Although no casting has been announced for the adult sequel, 14-year-old Jaeden Lieberher - who stars as Bill the leader of The Loser's Club - already knows who he would like to play his older character.
Speaking to Variety, Lieberher said: "I think Ewan McGregor would be interesting. I don't want to offend him or anything, but he might be too old. I love Ewan McGregor, and I think he's a great actor. I think he could play Bill very well."
IT - which stars Bill Skarsgard as Pennywise - is the highest grossing R-rated film of all-time, beating the likes of Deadpool and Logan to take the crown.