Richard Madden Confirms He's In Talks With Bodyguard Creator
2 November 2018, 10:27 | Updated: 2 November 2018, 10:31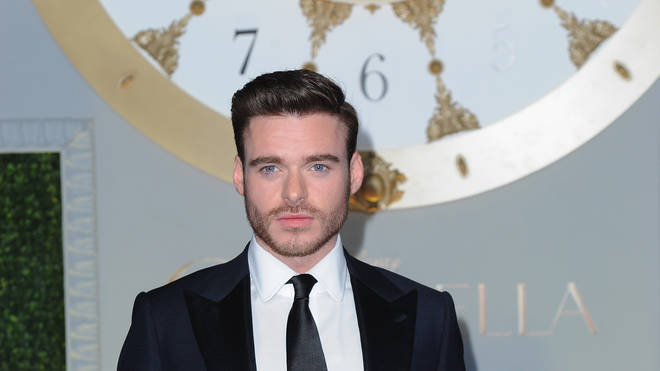 The Scottish actor has revealed he's set to meet with Jed Mercurio to discuss his role in the possible next instalment of the hit series.
Richard Madden has confirmed he's in talks for the second series of Bodyguard.
The Scottish actor, who starred as PC David Budd alongside Keeley Hawes in the hit BBC series, has confirmed that he's set to meet the show's creator Jed Mercurio to discuss the future of his role.
He told Deadline: "Yeah, I think it probably is. I'm going to meet Jed in a couple of weeks, to have a chat and see what's in his brilliant brain. So I'm like, what can happen next?
"You know, with David. Because he had a hell of a couple months there. Where do you go with this guy?"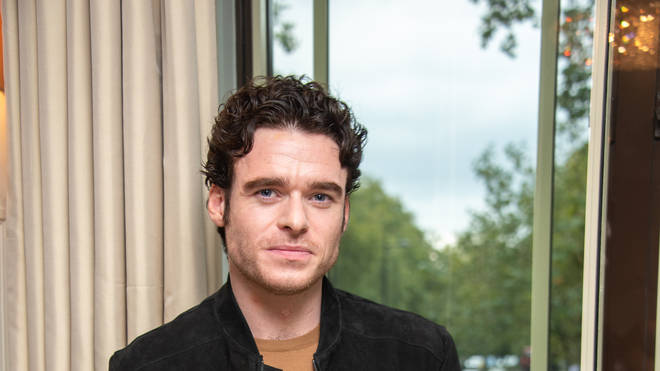 Talking about whether the show could even have a second series and what that would look like, the Game Of Thrones star mused: "I also thought, maybe it's going to be like American Horror Story where, in the second series, it's a whole different incarnation of it, and I'm a royal and Keeley is on my protection team. And you get all the rest of the actors back, and we all do different things. But who knows what's in Jed's mind.
"I'm very keen to hear.Also I think, you know, David Budd, he walks about London with a bomb on. I mean, everyone definitely knows his face now. He can't really slip back into police work again. What's his life like after that?"
Meanwhile, James Bond bosses are rumoured to be eyeing up Madden for the role of 007.
According to The Mail on Sunday, it is believed that Barbara Broccoli, the executive producer at Eon Productions who has the final say on all Bond characters, will approach Madden in the next few days.
A source told the paper: "It's seriously looking like he [Madden] is going to get the job. Not only is he on top of Barbara's list, but she is preparing to offer the role."

Watch the teaser trailer for Line Of Duty season 5: