Get The First Official Look As Tom Hardy As Al Capone In Fonzo
9 August 2018, 12:42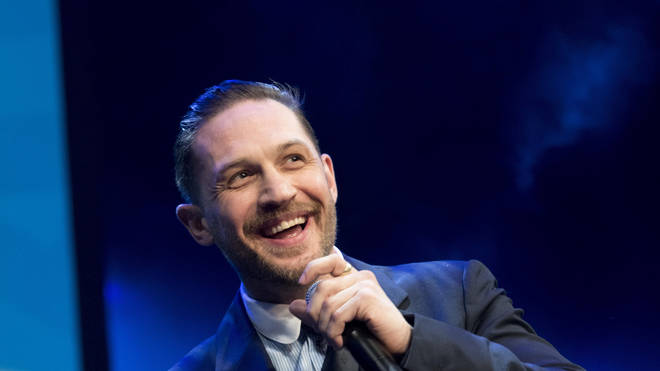 Fonzo director Josh Trank has shared an image of the actor in his forthcoming role as the famous gangster.
The director of Fonzo has shared what looks like an official image of Tom Hardy in the guise of Al Capone.
Hardy has shared plenty of Instagram snaps of himself in the role over the last few months, but it is the first time Josh Tank has shared an image which seems to see Hardy acting on set in the film.
See the image here, which he simply captioned: "Fonzo".
See one of the snaps shared by Tom Hardy as Al Capone looking slightly less swave on his official Instagram:
The film itself follows the notorious American gangster at 47 after 10 years in prison, as he begins suffering from dementia and becomes haunted by his past.
Tom Hardy might be known for his famous transformations, but Venom star has hinted that acting might not be part of his long-term plans.
When asked by Esquire's Eric Sullivan if being 40 had changed how he feels about his career, the Venom actor replied: "You've summited Everest. It's a miracle that you've made it anywhere near the fucking mountain, let alone climbed it. Do you want to go all the way back and do it again? Or do you want to get off the mountain and go fucking find a beach?"
The star added: "What is it that draws you to the craft? At this age, I don't know anymore. I've kind of had enough. If I'm being brutally honest, I want to go on with my life."
Watch Hardy in the latest Venom trailer: