Joe Lycett releases hilarious "statements" as Hugo Boss as he continues to troll the fashion label
2 March 2020, 18:09 | Updated: 2 March 2020, 18:20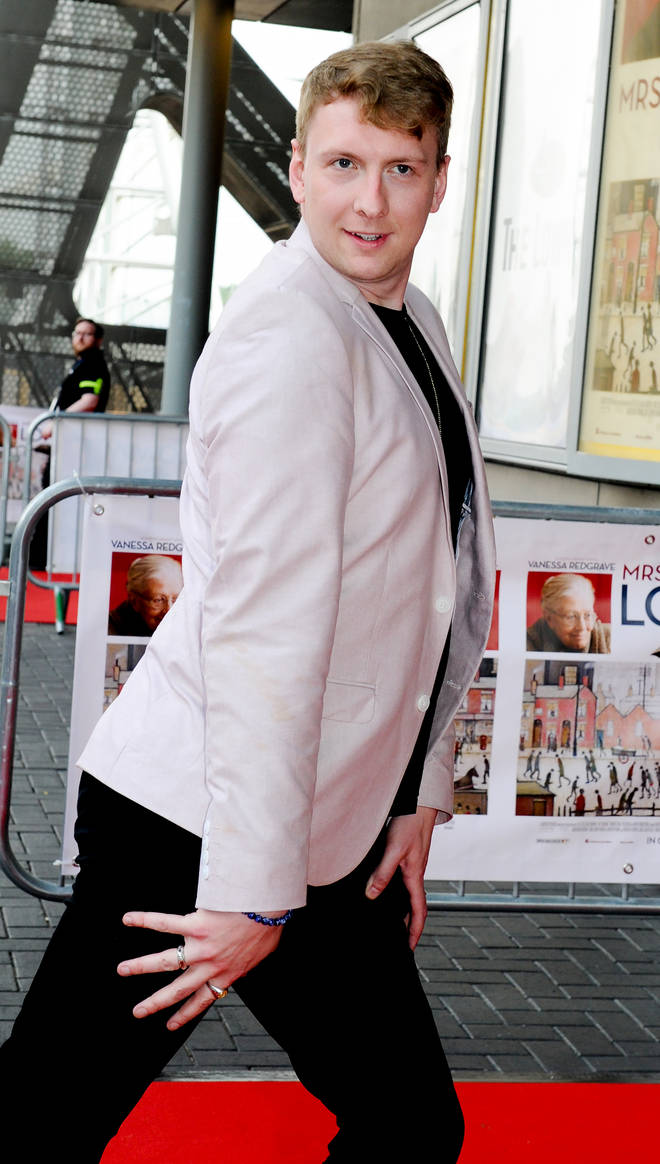 The comedian and presenter changed his name to the mens' fashion brand in support of small businesses who have "'BOSS' or similar" in their name.
Joe Lycett has released a series of hilarious statements after changing his name to Hugo Boss.
The 31-year-old - who is set to star in a new series of his comedy consumer show Got Your Back on Channel 4 - took to Twitter this week to reveal he'd changed his name by deed poll to "Hugo Boss" and explained he'd be launching a "brand new product" under the name.
After his shocking announcement, the comedian and presenter took to Twitter to write: "I have had a lot of press requests for statements today. I will now make a number of statements which I REALLY hope do not get confused with the opinions of @HUGOBOSS. Just to clarify these are the statements of Hugo Boss, not of Hugo Boss."
The ridiculous statements, which followed included: "Hugo Boss microwaves fish in the office," and "Hugo Boss has a smelly bum bum" and ended with: "And finally: Hugo Boss loves comedy consumer shows that stand up for small businesses who were issued cease and desist letters from multi-national corporations."
See Lycett's humorous tweets below: