Who is Georgia Townend? 9 facts about the Love Island 2021 star
22 July 2021, 10:48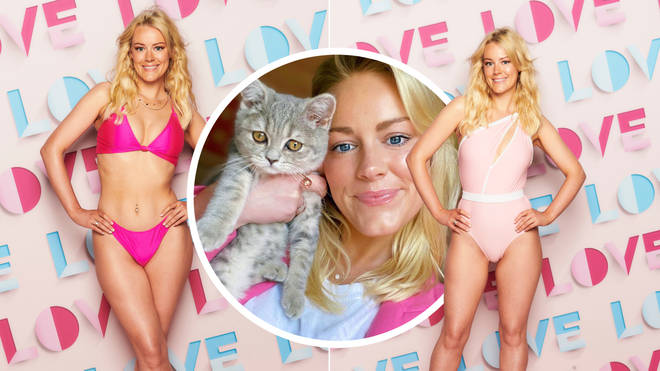 Entering the Love Island villa tonight with two other bombshells is Georgia Townend!
Things are about to get lively in the Love Island villa - with three new bombshells heading in tonight.
Joining Tyler Cruickshank and Abigail Rawlings is Georgia Townend.
According to Georgia, her friends would call her "intelligent" and "funny".
"I'm really kind at heart, but I can be quite tough love," she says.
From her age, Instagram handle and job title, to her family and personal life - here are 9 facts about Georgia Townend you need to know!
1. She is 28 years old
2. Georgia is from Essex
3. ...and she works as a marketing executive
4. She's been single for about five years
5. Georgia describes herself as "gregarious"
6. She's got her eye on Hugo (and Teddy and Aaron)
7. She has a cat named Betty
8. She's regularly jetting off around the world
9. Georgia has a sister named Brodie
Love Island continues at 9pm on ITV2 and ITV Hub. Episodes are available the following morning on BritBox.