The Cure And Radiohead Nominated For Rock 'N' Roll Hall Of Fame
9 October 2018, 15:02 | Updated: 9 October 2018, 15:13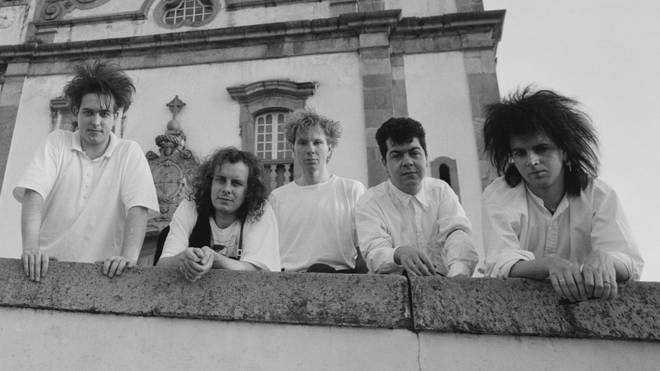 The nominees for the 2019 ceremony have been announced… and voting has begun!
The Cure and Radiohead are just two of the artists that have been nominated for the 2019 Rock 'N' Roll Hall Of Fame. The annual US celebration of all things rock will be held at the Barclays Center in Brooklyn on 29 March 2019.
It's only the second time Robert Smith and co have been nominated for the induction, having been put forward in 2012, but with 2019 marking both 40 years since the release of their first album Three Imaginary Boys and 30 years since the classic Disintegration hit the shops, it seems like it could be their time to shine..?
It could be second time lucky for Radiohead, who had their first nomination last year.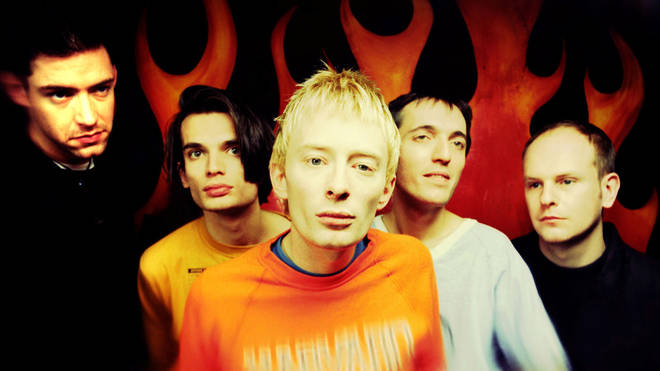 Gaining their first nominations in 2019 are Akron's finest New Wave weirdos Devo, Sheffield rockers Def Leppard, and the hugely influential British band Roxy Music.
Each artist becomes eligible for nomination 25 years after their first release - a voting committee will select a shortlist, while the public are also invited to vote for the same shortlist.
2019 Rock 'N' Roll Hall Of Fame Nominees:
Def Leppard
Devo
Janet Jackson
John Prine
Kraftwerk
LL Cool J
The MC5
Radiohead
Rage Against The Machine
Roxy Music
Stevie Nicks
The Cure
Todd Rundgren
Rufus And Chaka Khan
The Zombies
Fans can vote now at www.rockhall.com
2018's ceremony saw Dire Straits, Bon Jovi and Nina Simone inducted.