A Member Of The Strokes Auditioned For Stranger Things
8 June 2018, 12:53 | Updated: 8 June 2018, 13:09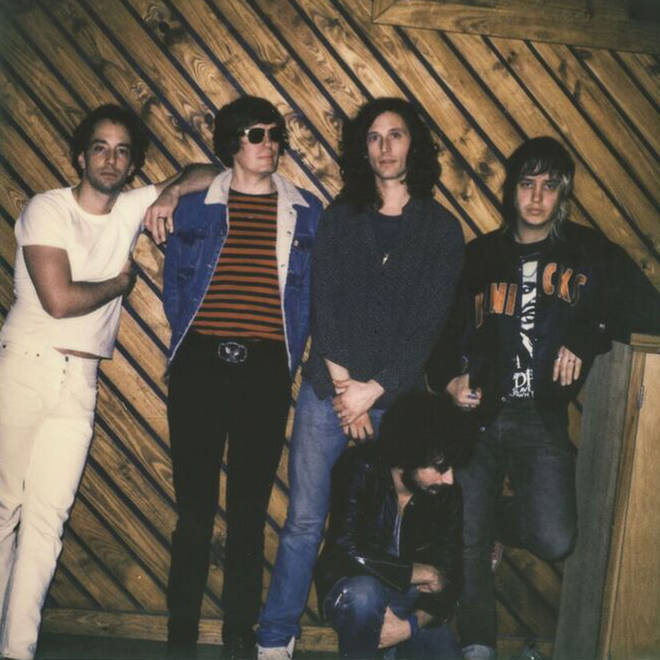 Albert Hammond Jr. has revealed how auditioning for the hit Netflix series helped him improve his stage presence.
The Strokes' Albert Hammond Jr. has detailed how he auditioned for the second season of Stranger Things.
The Last Nite guitarist has revealed how he came close to appearing in the hit Netflix series, and was even given a call back for a second round of auditions.
In a new video for The Fader, Hammond Jr. said: "I did a taped audition for Stranger Things 2 and I got a callback, and I had to do that same audition – two scenes – in front of them."
"It gave me a new way to look at it, when I came back to doing music" the rocker revealed.
He added: "I was freer. I became the person I always wanted to be on stage."
Watch a clip of The Fader interview here:
Meanwhile, Alex Turner has discussed his name check of The Strokes in Arctic Monkeys Star Treatment track.
Speaking to Radio X's Johhn Kennedy about the opener for their Tranquility Base Hotel & Casino album, he said: "The arrival of The Strokes changed what music I was listening to, what shoes I was wearing.
"I grew my hair out and borrowed my mum's blazer. I was a huge fan. That line seemed to encapsulate this idea that a period of time went by in a flash.
"It was something to hold a place, which I'd return to once I knew what this album was going to be about. By the time I came back to change it, it seemed to be exactly where it ought to be."
The frontman added: "There's something about how blunt it is, that almost caused me to dare myself to leave it in. It reminds me of the way I would have written the lyrics on that first record of ours as well.
"There's something about this record and that first one… There's a similarity to them and I couldn't draw as strong a similarity to any [album] in between. I can't quite put me finger on what it is. Maybe it's in that line and how direct it is."
Watch Arctic Monkeys at London's Royal Albert Hall: