Johnny Borrell Reveals If He Regrets Things He's Said In The Past
28 August 2018, 15:48 | Updated: 28 August 2018, 16:01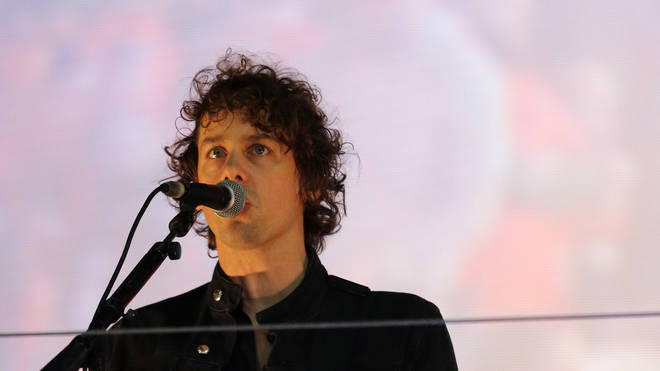 The Razorlight frontman has talked about the band's first album in a decade, and reminisced on his early interviews.
Razorlight have announced details of their Olympus Sleeping album and it's accompanying tour.
The record - which is set for release on 26 October 2018 - will mark the indie rocker's first album in 10 years, and will include four new singles.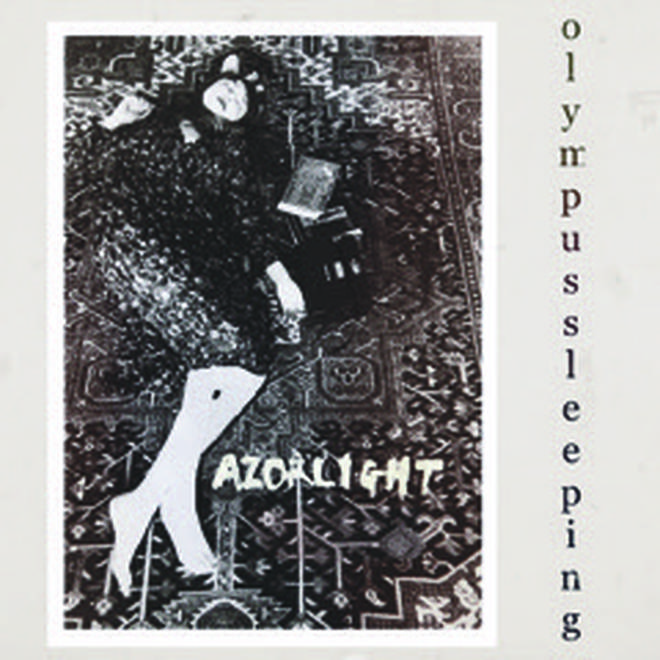 Looking back at the band's career, Johnny Borrell was asked if he regretted anything he's said in the past.
He told NME: "Well, I'm not sure – because some of the things I was reported as saying I did say, and some of the things I didn't.
"I can't stand by anything that I never said at the time. There was quite a culture back then of 'Oh, let's just nick two words out of that sentence, it doesn't change the meaning'. Of course it does!
"Especially if one of the words is 'not'. Looking back of it in the first year of doing Razorlight, I was very much 'motormouth rent-a-quote'."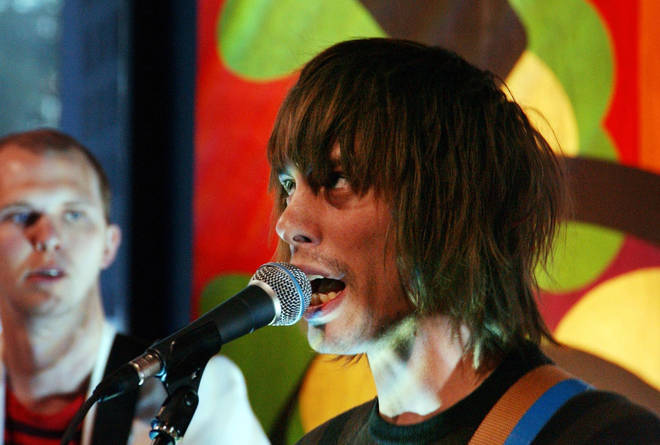 Talking about his previous criticisms of other bands, the Up All Night rocker mused: "I dropped a couple of tasty one-liners about other bands at the time with hopefully some form of humour, but I had just graduated from being a punter, therefore from being a consumer of music to a maker of music in the public eye.
He added: "When we talk about bands in the pub or amongst friends, we slate things or will say 'that's amazing' or 'you don't know what you're talking about'.
"I hadn't learned the rules of what you can and shouldn't say, like sportsmen do these days. It's often better to say nothing."
Watch the videos for Razorlight's four new singles here:
Olympus Sleeping:
Got To Let The Good Times Back In To Your Life
Japanrock:
Sorry?
See Razorlight's Olympus Sleeping Tour dates:
Tuesday 4 December  -  Glasgow The Old Fruitmarket
Wednesday 5 December - Sheffield O2 Academy
Thursday 6 December - Liverpool O2 Academy
Saturday 8 December - Bristol SWX
Monday 10 December - Birmingham The O2 Institute
Tuesday 11 December - Brighton Concorde 2
Thursday 13 December - Nottingham Rock City
Friday 14 December - London O2 Forum Kentish Town
Sunday 16 December - Manchester O2 Ritz
Monday 17 December - Newcastle O2 Academy
Tuesday 18 December - Leeds O2 Academy
Wednesday 19 December - Cambridge The Junction