Buzzcocks singer Pete Shelley dies, aged 63
6 December 2018, 21:59 | Updated: 7 December 2018, 13:29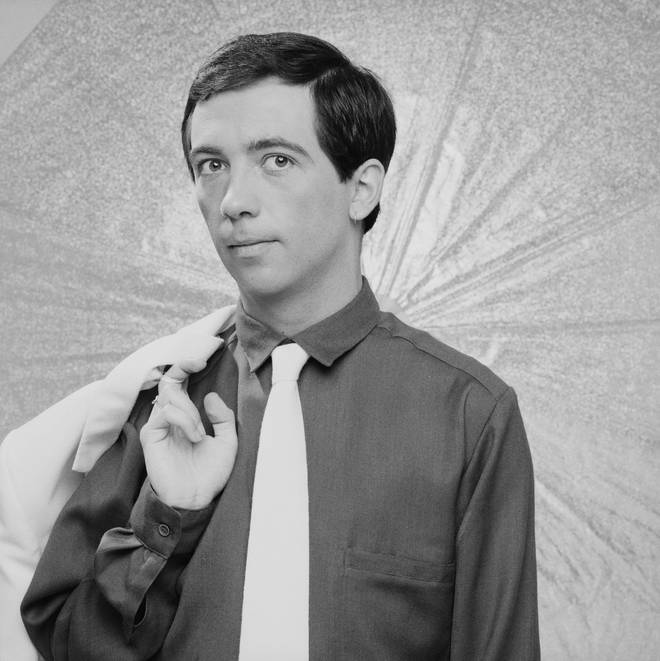 Liam Fray of Courteeners has led the tributes to the Buzzcocks frontman, who has died of a suspected heart attack.
Pete Shelley, lead singer of punk band Buzzcocks, has died at the age of 63, his brother has said.
Shelley formed the group with original singer Howard Devoto in 1976, and released one of the first independent punk singles, the Spiral Scratch EP, the following year.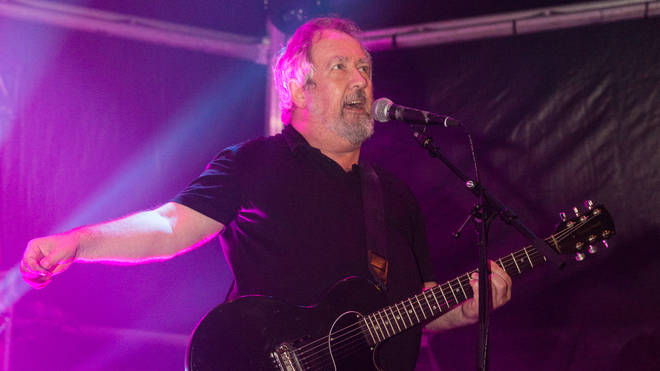 Following Devoto's depature after a few months, Shelley became frontman and the band achieved commercial success with hits including Ever Fallen In Love (With Someone You Shouldn't've), What Do I Get? and Everybody's Happy Nowadays. After a hiatus of 14 years, the band returned in 1993 with an album Trade Test Transmissions and continued to release albums up until 2014's The Way.
It's with great sadness that we confirm the death of Pete Shelley, one of the UK's most influential and prolific songwriters and co-founder of the seminal original punk band Buzzcocks.

— Buzzcocks (@Buzzcocks) December 6, 2018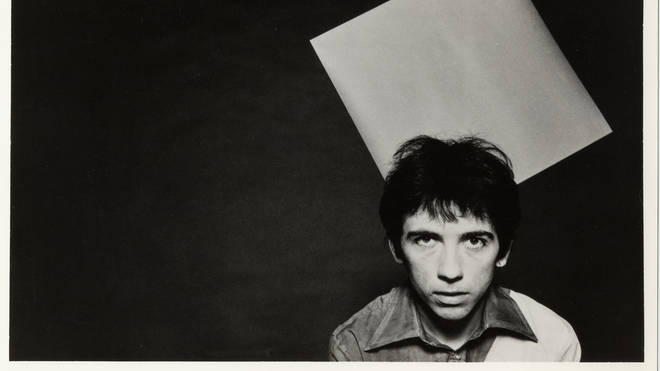 His brother, Gary John McNeish, posted on Facebook: "This is the hardest thing I have ever had to do, is tell you my brother Pete Shelley had a heart attack this morning and passed away."
Fans and friends are paying tribute to the late singer on social media. New Order's Bernard Sumner said: "I always thought he was a great songwriter and the Buzzcocks both helped and inspired us in the early days of Joy Division. The first punk record I ever bought was 'Spiral Scratch' Boredom was the track on it that summed up how every bummed out adolescent felt in early 1977."
Courteeners frontman Liam Fray recalled the time Buzzocks performed in Manchester in 2009:
One of the all time greats. Lucky enough to have played with them at the Gmex in 2009. RIP Mr Shelley. Your words and music will continue to inspire. This will forever be one of my favourite songs.

The Buzzcocks Ever fallen in love https://t.co/Mo6CPLpAxm via @YouTube

— Liam Fray (@What_Liam_Said) December 6, 2018
Charlatans singer Tim Burgess tweeted: "Farewell Pete Shelley. The first album I ever owned was Love Bites By Buzzcocks."
Pete Shelley wrote perfect three minute pop songs. The soundtrack to being a teenager. You'll be missed Pete but you'll be remembered for a long long time for your brilliant music https://t.co/bt03fGbcgd

— Tim Burgess (@Tim_Burgess) December 6, 2018
Glen Matlock, whose band the Sex Pistols were invited by Buzzcocks to play Manchester in the summer of 1976, tweeted that Shelley was "a totally sweet hearted guy who was one of the very few originals of punk".
I am totally shocked and saddened to just hear of the untimely death of Pete Shelley.
A superb songwriter, artist and a totally sweet hearted guy who was one of the very few originals of punk and even a one off within that.
My deepest condolences to his family and friends. pic.twitter.com/vqYRtYyf1C

— Glen Matlock (@GlenMatlock) December 6, 2018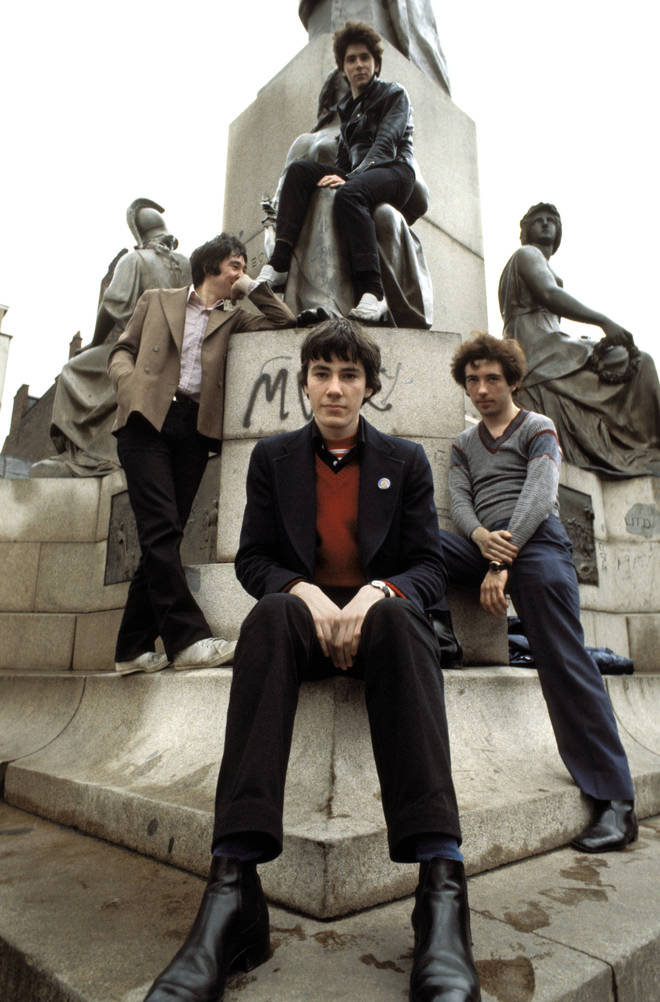 Radio X presenter and comedian Elis James and former R.E.M. bassist Mike Mills also paid tribute:
Oh man, not Pete Shelley. One of the all time greats. What a songwriter. It was effortless for him.

— Elis James (@elisjames) December 6, 2018
Damn. Pete Shelley gone. The Buzzcocks were and are a favorite of mine, and I was fortunate to be able to hang with Pete a few times and tell him so. R.I.P., Pete. #Buzzcocks

— Mike Mills (@m_millsey) December 6, 2018