Air's Moon Safari 2024 UK & European dates: How to buy tickets
17 November 2023, 13:28 | Updated: 17 November 2023, 20:35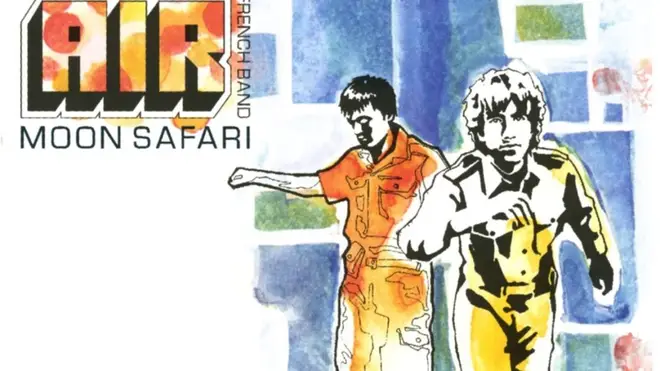 The French duo will perform their seminal debut album next year. Find out if you can buy tickets.
Air have shared their plans to tour their Moon Safari album.
The French duo are celebrating 25 years since the release of their classic debut album, with 'One Night Only' experiences in spring next year.
The performances will mark the first time that the duo have performed the 1998 album - which included the singles Sexy Boy, All I Need and Kelly Watch The Stars, live.
The European dates will also culminate in a night at London's Coliseum on 24th March 2024.
Tickets for the London show are on sale now, and all remaining dates can be founds here.
Air's 2024 Moon Safari Tour dates:
24th February 2024 – Anitgel @ Victoria Hall, Geneva, Switzerland
25th February 2024 – Fabrique, Milan, Italy
27th February 2024 – Wiener Konzerthaus, Vienna, Austria
29th February 2024 – De Roma, Antwerp, Belgium
2nd March 2024 – Theater Des Westen, Berlin, Germany
7th March 2024 – L'olympia, Paris, France
8th March 2024– Paradiso, Amsterdam, Netherlands
24th March – London Coliseum, London, UK
"We were a duo doing some electronic thing, dreaming of selling 10,000 copies and being recognised by other musicians as cool," said Jean-Benoît Dunckel of the record in a press release. "Then suddenly, we met the world."