Adele 30 album tracklist revealed
2 November 2021, 10:05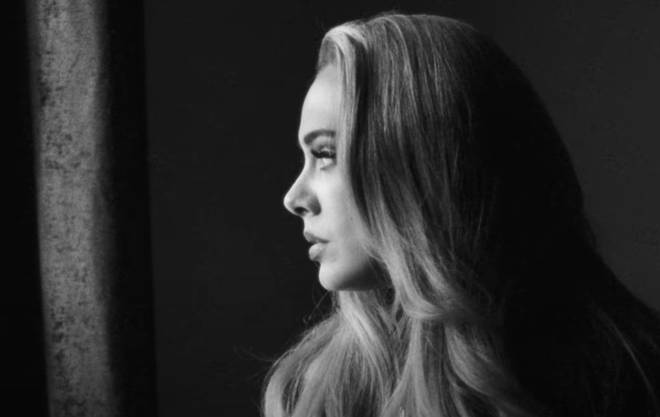 The singer-songwriter previously shared her album title and its lead single, Easy On Me, and has now shared the official tracklist.
Adele began teasing her comeback online in October and left fans to speculate on her next studio album and the follow-up to 2015's 25.
The singer-songwriter is known for being very private on social media, only giving her fans one or two morsels of content each year.
However, this time around the Hello singer revamped her social media, shared a new look website at adele.com and even took part in an Instagram Live.
Adele has since dropped the official video for the first track to come from 30, Easy On Me, and now she's shared the album's entire tracklist.
Watch Adele's comeback video and find out everything there is to know about her 30 album so far.
What is Adele's new album called?
Adele has officially confirmed her new album will be titled 30 and released on 19 November 2021. Taking to social media, she wrote: "I was certainly nowhere near where I'd hoped to be when I first started it nearly 3 years ago. Quite the opposite actually."
She added: "I've learned a lot of blistering home truths about myself along the way. I've shed many layers but also wrapped myself in new ones. Discovered genuinely useful and wholesome mentalities to lead with, and I feel like I've finally found my feeling again. I'd go so far as to say that I've never felt more peaceful in my life.
"And so, I'm ready to finally put this album out."
See her full statement below:
What is Adele's new single and when is it released?
The singer-songwriter took to social media on Tuesday (5 October) and shared a teaser for Easy On Me, which was released on 15 October 2021. Watch its video above.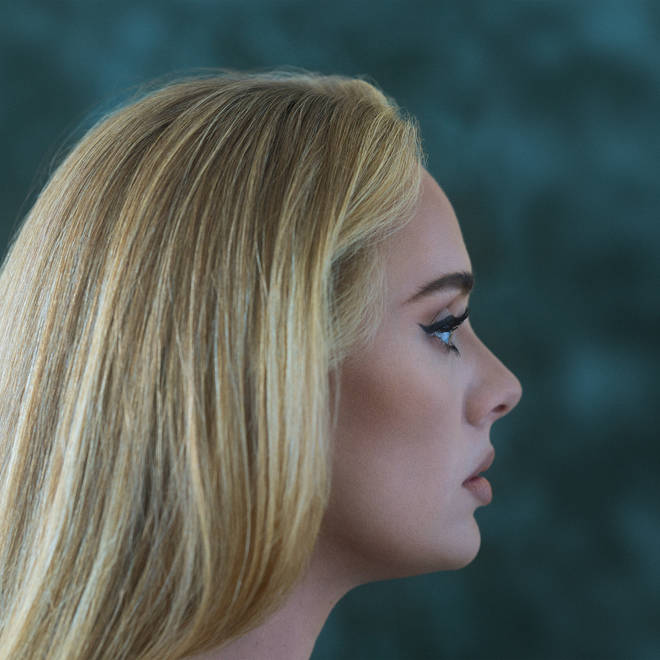 When is Adele's new album released?
Adele has confirmed her 30 album will be released on 19 November 2021.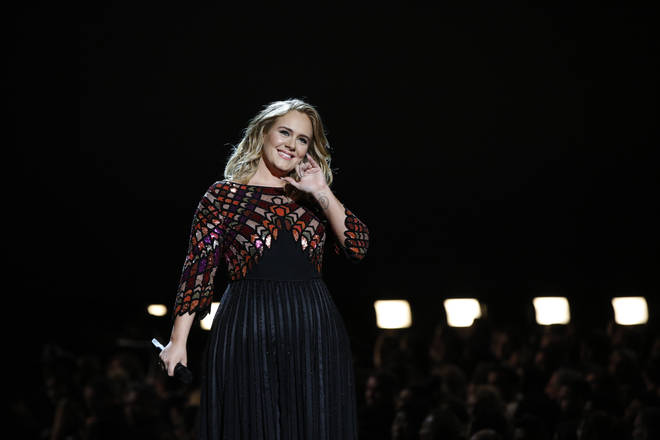 What's the tracklist for Adele's 30 album?
Strangers By Nature
Easy On Me
Me Little Love
Cry Your Heart Out
Oh My God
Can I Get It
I Drink Wine
All Night Parking (Interlude) (with Erroll Garner)
Woman Like Me
Hold On
To Be Loved
Love Is a Game
According to some sources, the album is also followed by three bonus tracks, Wild Wild West, Can't Be Together and Easy on Me (with Chris Stapleton)
What will Adele's new album be about?
Adele's confessional style of songwriting means that her music tends to be deeply personal. As her previous albums 19, 21, and 25 were all about the time of her life at each stage of writing the album, there's no doubt that the next record will be the same and include insights into the breakdown of her marriage with Simon Konecki, who she finalised her divorce with in 2021. She has since explained in a lengthy statement that the album is about the most "turbulent period" of her life".
Who is Adele dating?
The Someone Like You singer seemed to confirm her relationship with Rich Paul on Instagram last month, sharing a photo of the two of them together at a wedding.
See a photo of the couple here.
Who is Adele's boyfriend Rich Paul?
According to Forbes, Rich Paul is the founder and CEO of Klutch Sports Group and a sport super-agent.