Today Is The Registration Deadline For Glastonbury 2019
21 September 2018, 17:28 | Updated: 1 October 2019, 17:11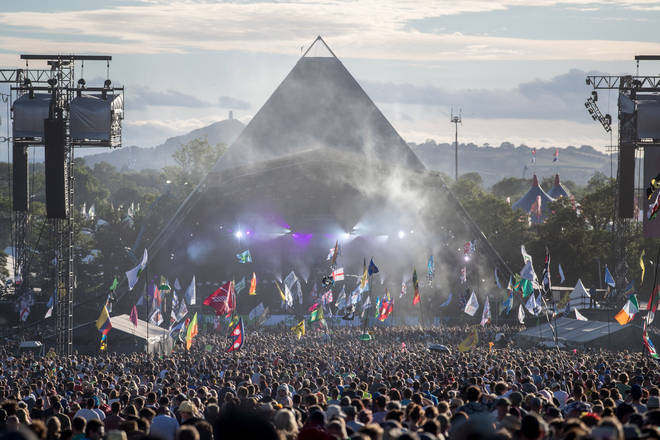 Find out the exact time you need to register by to attend the famous Somerset festival.
Last month saw Glastonbury Festival organisers confirm that fans will be given the chance to buy coach ticket packages from Thursday 4 October 2018 at 6pm, while general admission tickets can be bought from 9am on Sunday 6 October.
But before you get excited about going to the world-famous music event, the most important thing to remember is to register.
Would-be festival-goers can only purchase a ticket for themselves once they register with their name, address and a photo on the Glastonbury website, which will also give them a unique registration number.
However, if you're thinking of getting round to it the day before, think again because there's a specific day you can register by.
According to the official Glastonbury website, "registration will close at 12 noon on Monday, 1st October after which there will be no opportunity to submit/re-submit a registration until after both ticket sales. We strongly advise that you submit your registration well in advance of that deadline."
Even if you're a Glasto veteran and have been registered for years, the festival also urged fans to update their registration photos.
While organisers aren't forcing you to update your photo, they warn that: "Failure to provide an adequate photo may result in delayed entry to the Festival."
They add that Glasto-goers should ensure their "updated photo is submitted by Friday 21st September 2018".
Watch these Courteeners fans get engaged at Glastonbury 2017: