When Do Glastonbury 2019 Tickets Go On Sale?
6 October 2018, 18:34 | Updated: 6 October 2018, 18:36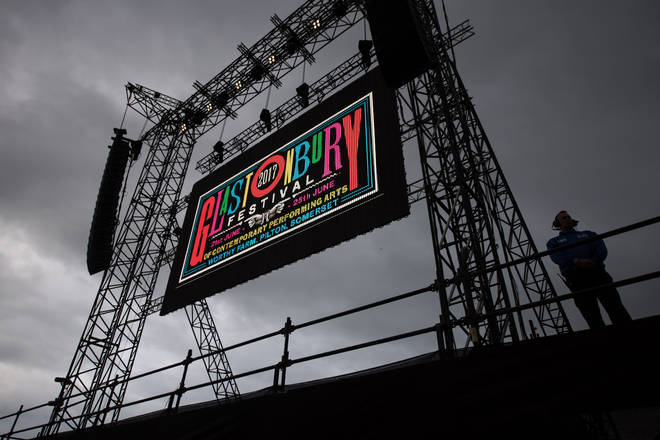 Find out everything you need to know about buying tickets to the Somerset Festival including registration and resale dates.
Glastonbury Festival might not be taking place until June 2019, but the build-up to one of the biggest music events in the British calendar is very much underway.
It's a nail-biting, heart-wrenching and agonising time, so it's best to be prepared and have as much information in your arsenal as possible.
Find out everything we know so far about when Glastonbury tickets go on sale so far including dates, prices and registration information.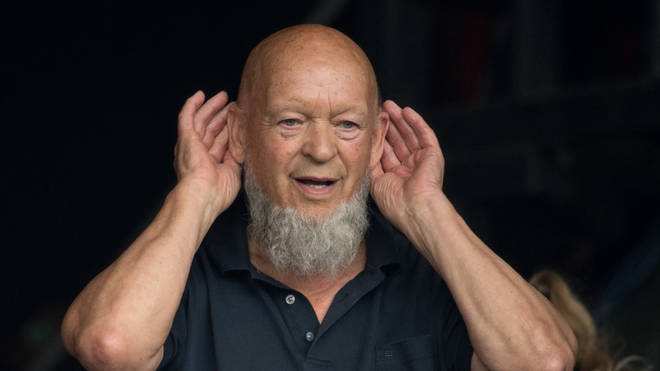 When do Glastonbury tickets go on sale?
It has now been confirmed that Glastonbury tickets will first go on sale at these dates and times:
Coach and ticket package sale: Thursday 4 October 2018 at 6pm BST
General sale: Sunday 7 October 2018 at 9am BST
How much do Glastonbury tickets cost?
In 2017, a Glasto ticket was £238 + £5 booking fee.
Children aged 12 and under at the time of the event do not need to buy a ticket.
The tickets do get slightly more expensive every year, so get ready to part with at least £240-£250.
Do I have to pay straight away?
No, you will only need a £50 deposit when you secure your Glastobury tickets in October.
This amount will be refunded to you if for some insane reason you decide you no longer want to attend by April the next year.
Do I have to register?
If you have never attended Glastonbury Festival, or you haven't attended in many years, you will need to register here:
Register for Glastonbury Festival
This is the only chance you'll have of being able to get a ticket as you need a unique ID number to purchase tickets for you and your friends.
If you are already registered, however, there is still important information to consider as the festival is urging long-time punters to update their registration photo if it's over two years old.
They warn: "Failure to provide an adequate photo may result in delayed entry to the Festival."
Will I get another chance to buy tickets?
Sure you will. When it comes to Glastonbury, it's always best to try and get tickets as early as you can.
However, if you fail miserably there's always a chance to get tickets in the late April resale.
Like in October, you'll have two separate dates to do this in, with one being theThursday coach + tickets package, and the other being the scary Sunday general sale date.
Resale tickets for Glastonbury 2017 went on sale on the 20 and 23 April.
If you wondering why there's such a huge gap between the general sale and resale dates, remember you can't buy extra tickets until people change their minds and get refunded in April.
Watch Radiohead headline Glastonbury Festival 2017: