Kendrick Lamar Replaces Led Zeppelin As Glasto 2019 Bookies' Favourite
24 July 2018, 13:02 | Updated: 24 July 2018, 13:06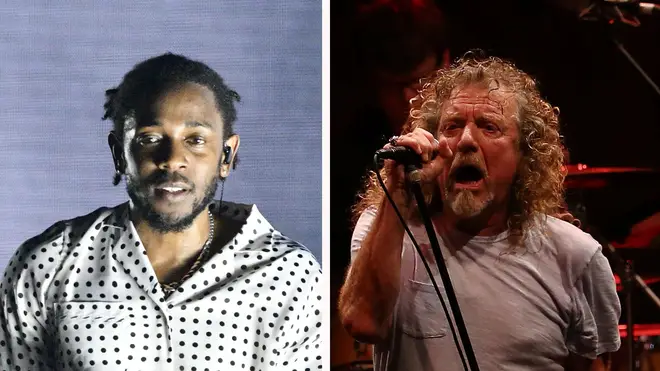 The Grammy Award-winning US rapper has topped a bookmaker's list of acts most likely to top the bill at the Somerset festival.
Kendrick Lamar has surpassed Led Zeppelin to be named Betway's favourite to headline Glastonbury 2019.
The Humble rapper has been given odds at the bookmakers of 1/2, securing a place as one of their top three acts predicted to top the bill at the Pyramid Stage.
Led Zeppelin, however, who are celebrating 50 years this year, have gone from a healthy chance of headlining to odds of to 8/1.
Elsewhere, odds have also been slashed for Elton John to 1/1 from 5/1, with fans convinced he'll visit Worthy Farm as part of his Yellow Brick Road farewell tour.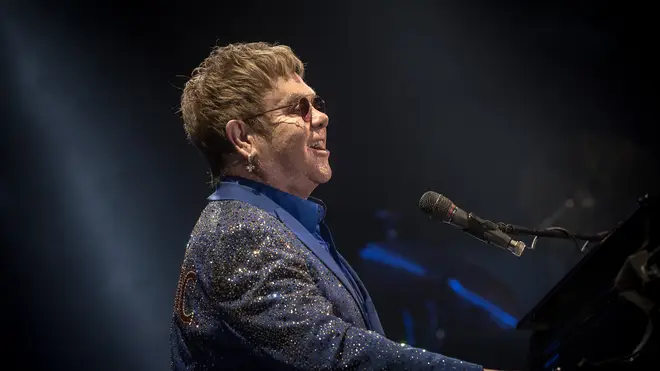 Betway's Alan Alger said in a press release: "There was a whole lotta love for Led Zeppelin in the Glastonbury headliner betting a fortnight ago but the most significant recent support has been for Kendrick Lamar.
"Kanye West, Beyonce and Jay Z have all played the Pyramid Stage, so signing up a US hip hop act wouldn't be too controversial with festival goers and Kendrick Lamar is now as short as 1/2 to headline next year.
"Led Zeppelin have drifted out to 8/1, while others to have been well-backed in the last 24 hours are Elton John, now just evens to bring his piano to the Pyramid Stage, Swedish House Mafia, 7/2, and Arctic Monkeys, who are 9/2."
Meanwhile, Matt Bellamy has discussed the possibility of Muse headlining Glastonbury again.
Watch our video here:
The Something Human trio have already topped the bill on the Pyramid Stage in 2004, 2010 and 2016, but have yet to match Coldplay's record of headlining the festival four times.
Speaking to Radio X's Gordon Smart about how they'd bring their new album to life on tour, frontman Bellamy said: "We're gonna stick with the visual theme you're seeing in the videos, and we're going to try and find a way of translating that vibe into the live show.
He added: "We're lucky because we're living through this time where there's all this new technology. Every time you come to do a tour, there's always something new you can use.
"We're exploring all the different new techs that are out there, and we're gonna go out on the road hopefully next summer or spring time next year."
When Gordon joked it would be just in time for Glastonbury, the rocker joked: "We've done that three times now! I'm not sure they'll let us back in!"