Glastonbury 2024 registration: Deadline announced ahead of ticket sales this week
30 October 2023, 14:40 | Updated: 2 November 2023, 15:55
Ticket sales for Glastonbury 2024 are set to go on sale this month. Find out everything you need to know about the registration process.
Glastonbury Festival closed its doors this June, playing host to Arctic Monkeys, Guns N' Roses and Elton John as headliners, with the legendary piano man playing his last ever UK tour date on the Pyramid Stage.
The festival is also set to take place next year with the dates for 2024's instalment confirmed for Wednesday 26th - Sunday 30th June and the first round of ticket sales taking place this week.
As we get nearer to the nail-biting attempt to buy a ticket, we answer the questions: Is it too late to register for Glastonbury 2024? Do you need to re-register for this year's event and when does registration close?
Find out the answer to these questions and more below.
When does Glastonbury registration open?
Is it too late to register for Glastonbury 2024?
Glastonbury registration is set to close at 5pm on Monday, 13th November.
After these tickets are sold out, registration usually opens again until just before the April resales.
For example, registration for Glastonbury 2023's resale tickets closed at 5pm BST on Monday 17th April, but the festival advised customers to try and register by Friday 14th April to allow for it to be processed. The tickets then went on resale on Thursday 20th and 23rd April.
Do I have to register for Glastonbury?
Everyone aged 13 or over on the date of the gates opening at Glastonbury Festival 2024 must be registered.
Those who are 12 years old and under on the date of the gates opening at Glastonbury 2024 can enter for free and do not need a ticket, therefore do not need to be registered for the festival.
You will not be able to purchase a Glastonbury deposit or ticket in the sales without a unique registration number.
Visit glastonbury.seetickets.com/registration/register to make a new registration if you do not already have one.
Do you have to re-register for Glastonbury?
This year, Glastonbury organisers issued a warning to all those who registered before 2020, asking them to review their registration again ahead of tickets going on sale. See more details below.
You can look up an existing registration at glastonbury.seetickets.com/registration/lookup where you can enter your email address.
If your email address is not recognised, then your registration has expired. Do make sure to check your junk folders.
Long-time festival goers are also urged to update photos that may be out of date or not reflect their current likeness.
Get more details on Glastonbury registrations here
Any Glastonbury ticket registrations submitted prior to 2020 need to be reviewed before our next ticket sale at https://t.co/Iesl4ov8Ga and the details confirmed.

Please also take a moment to review the details and photo(s) we have on file, submitting a more recent photo if…

— Glastonbury Festival (@glastonbury) August 17, 2023
When do Glastonbury 2024 tickets go on sale?
TICKETS PLUS COACH TRAVEL ON SALE AT 6PM GMT, THURSDAY, 16TH NOVEMBER
GENERAL ADMISSION TICKETS ON SALE AT 9AM GMT, SUNDAY, 19TH NOVEMBER
How much will Glastonbury tickets cost in 2024?
Glastonbury organisers have confirmed: Tickets will cost £355 + £5 booking fee, of which a £75 deposit (plus coach fare if booking a ticket + coach travel option) is payable when booking in November, with the balance payable in the first week of April 2024."
Tickets will be sold exclusively at glastonbury.seetickets.com/content/extras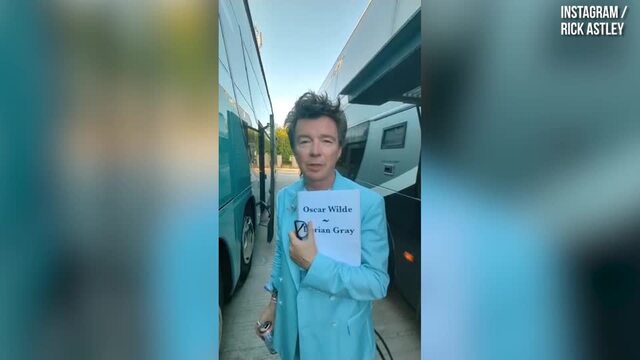 Rick Astley thanks fans for supporting him at Glastonbury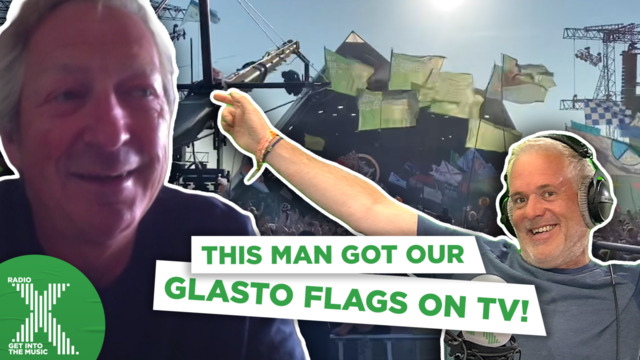 This man got the Chris Moyles Glastonbury flags on TV!