Emily Eavis Says These Legends Will NOT Play Glastonbury 2019
14 October 2018, 08:00 | Updated: 23 October 2018, 13:26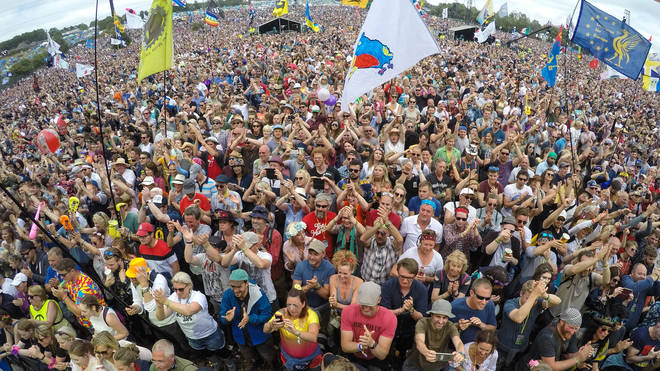 Eavis has confirmed that certain acts won't be headlining the festival next year… but has outlined some changes for 2019.
Emily Eavis has apparently confirmed that Madonna, Fleetwood Mac or Led Zeppelin will NOT be headlining the 2019 Glastonbury Festival.
It's been reported that Emily, the co-organiser of the festival with her father Michael, made the announcement at a talk in Taunton last night (11 October).
At "An Evening With Michael Eavis in aid of St Margaret's Hospice", the younger Eavis was heard to say that the three legends weren't going to be headliners in 2019.
At a talk in Taunton this evening, Emily Eavis has said Glastonbury have NOT booked Madonna, Fleetwood Mac or Led Zep.#Glastonbury #Glasto

— The Glasto Thingy (@TheGlastoThingy) October 11, 2018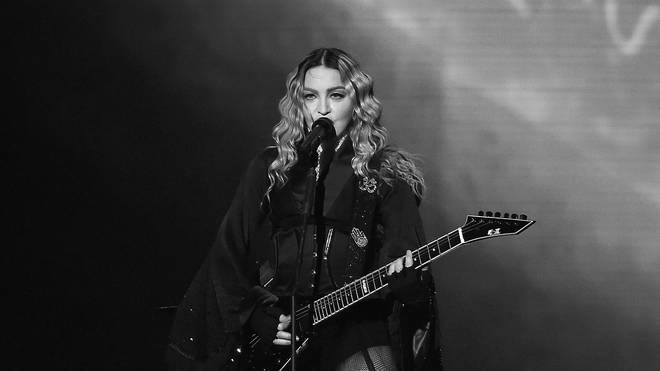 The current rumours as to who will headline Glastonbury in 2019 include Paul McCartney, Taylor Swift, Stormzy, Bruce Springsteen and The Cure. Arctic Monkeys also seem a hot favourite after heading out on a huge tour this year.
However, Emily Eavis did say that there would be a new area in the South Wast corner of the festival site and moves would be made to ease the traffic that makes its way to Shangri-La after the main stages close, by leaving the Silver Hayes and Park areas to run a lot later.
According to a report on EFestivals, 1.5 million people applied for tickets last weekend, meaning there could be a part-ballot for the 2020 festival when tickets go on sale in October 2019.
Tickets for the 2019 festival sold out in 35 minutes last Sunday morning (7 October) and the resale of unclaimed tickets is expected in April of next year.
Glastonbury Festival takes place between 26 and 30 June 2019.