Emily Eavis Drops HUGE Glasto 2019 Hint, Says Who's Top Of List
6 July 2018, 12:55 | Updated: 30 August 2018, 12:55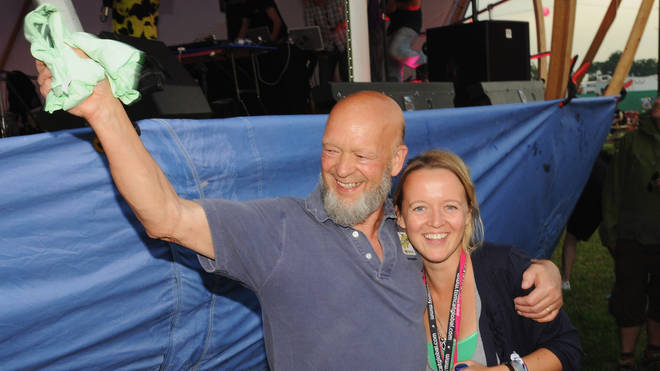 The festival organiser has given clues about who's been booked for the Sunday legends slot and who they want to headline.
Emily Eavis has just given two huge clues for Glastonbury 2019 and said the "first draft of the Pyramid Stage" is complete.
Speaking to the BBC, the festival organiser spilled the artist playing the Sunday legends slot will be a "non-British female" and that Paul McCartney is always on the top their list to headline the whole festival
"We've done our first draft of the Pyramid Stage, this is where we're at," she told the BBC.
"We're drafting in a few other stage headliners, that's what we're doing today. We're making progress – really it's been the last couple of weeks. The festival weekend triggered a lot of agents getting on the phone and thinking 'oh actually, it's time we got on the case for next year.
"It's all really started moving quite quickly now. We've finally found our Sunday teatime legend slot as well, which is really exciting."
She added: "I can't tell you, but I'll give you a clue: it's a female. She is not British, but I can't give you any more clues because it will get me into trouble."
Asked about the prospect of The Beatles legend performing, she replied: "Oh we always want him – he's top of our list. We'll have to see."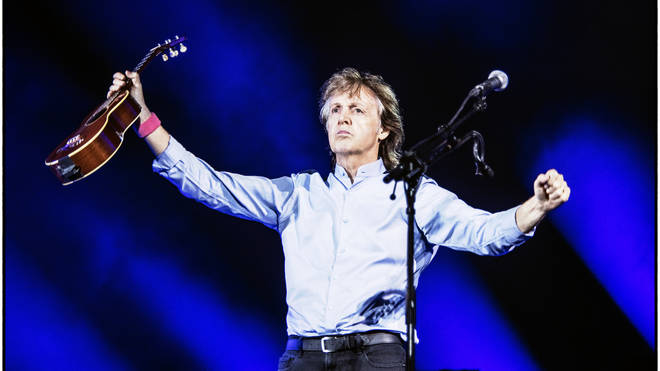 Queen of Pop Madonna has previously been thrown into the mix, with bookies offering odds on her headlining the Somerset festival.
According to The Sun, The Like A Virgin icon is being lined-up to top the bill at the Pyramid Stage next year in a bid to provide the festival with more female headliners.
A Glastonbury insider said: "Preparations are already well under way after they've taken this year off, and Michael and his ­daughter Emily Eavis want to make it better than ever.
"They have always been massive fans of Madonna and know she would put on an unforgettable show.
"It was really important that they had a diverse line-up for the 2019 festival after criticism of previous ones.
"And with this being a fallow year they want to secure a really big name to drive ticket sales.
"Thanks to all her huge hits, they are convinced that she would be a real crowd pleaser on the Pyramid Stage."
Watch Radiohead play Glastonbury 2017: