Why Is There No Glastonbury Festival In 2018?
1 February 2018, 15:13 | Updated: 1 February 2018, 18:13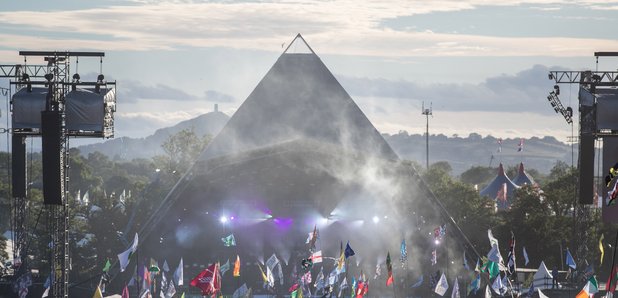 Get the history behind the "fallow year" and find out everything we know about 2019 so far, including dates and how to get tickets.
Whether or not you agree with its hefty price tag, Glastonbury still remains biggest and most popular festival in the UK, boasting a huge line-up of acts and attractions across its infinite areas and stages.
But as we prepare to face a year without all the hype, headlines and epic live performances that Glastonbury brings, you might ask exactly why it isn't on in 2018?
Glastonbury first took place in 1970 under the name Pilton Festival, and was run intermittently until it became an annual fixture from 1981-before taking its first "fallow year" in 1988.
Since then, give or take a few anomalies, the event has taken a break every four or so years in order to give the town, its local population and the land some well-deserved respite.
The Glastonbury site is situated on Worthy Farm, and - as you can imagine - thousands of revellers smoking, trampling and peeing on the ground takes its toll on the land and the wildlife.
2016 even saw festival organisers launch a campaign asking people to refrain from relieving themselves on the grass, writing on their website: "Peeing on the ground causes toxic pollution of the water table. The ground water runs into the central Whitelake River and down the valley for miles around. Wildlife and fish are affected if 200,000 revellers pee everywhere."
The festival, whose motto has long-been "Love the farm, Leave no trace," is always followed by an intense clean-up process, with people drafted in to work for a week after the event has closed its doors. But it's almost impossible to account for every bit of waste left behind.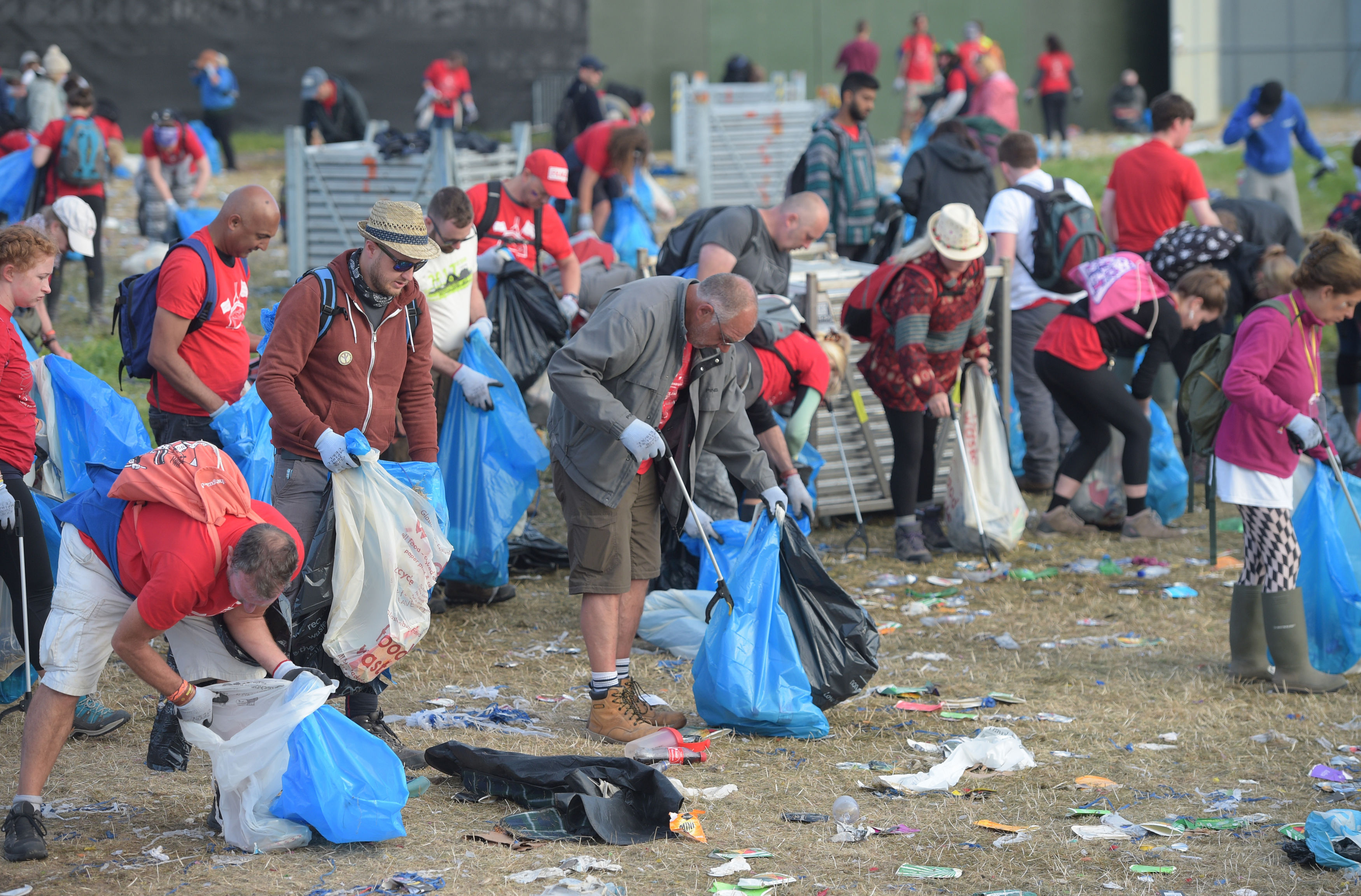 Not to mention the huge amount of man hours and organisation it takes to put on one of the biggest and best festivals in the world.
Speaking to NME, Emily Eavis explained that "the years off are normally quite busy actually," adding: "We spend a lot of time looking at everything and doing bigger, long-term projects. Looking at tickets and passes and things like that."
She added: "When we think about a year off, we're like, 'Oh, that's a shame'. But I think the farm needs and it and the village needs it and we'll come back with some new ideas as well."
So the festival has a fallow year not just to give the give the grounds and the people of Pilton a break, but also to give organisers the space to generate new ideas and put them into action.
That almost certainly means we can expect a brand spanking new look to the tickets, wristbands, official posters and much-loved areas in 2019, with the promise of "radical switches" and a "re-jig" of the site as a whole.
Now you know the reasons for the fallow year happens, how can you go about making sure you're at the festival next year?
Glastonbury have already confirmed the next festival will take place on 26th-30th June 2019.
While they are yet to confirm when tickets for 2019 will go on sale, Radio X has a pretty full-proof system that can predict the sale and re-sale dates pretty accurately.
If the last few years is anything to go by, Glastonbury tickets generally go on sale in first week of October. General sale tickets usually go on sale on the Sunday at 9am, with coach tickets being sold at 6pm the Thursday before.
So if we follow this pattern, we're probably looking at general sale tickets going live on Sunday 7 October this year, with coach tickets on sale on 4 October 2018.
Re-sale dates do tend to be more varied, but the last few years have seen them take place in mid to late April, so be on your guard around this time.
But that doesn't mean you can rest on your laurels.
If you haven't registered to buy tickets or you need to make changes to your existing details, such as your postal address, you can do so now.
Photo credit: Matt Cardy/ Stringer/Getty Images