The ultimate gym playlist for indie lovers
2 January 2019, 16:05 | Updated: 23 January 2019, 16:21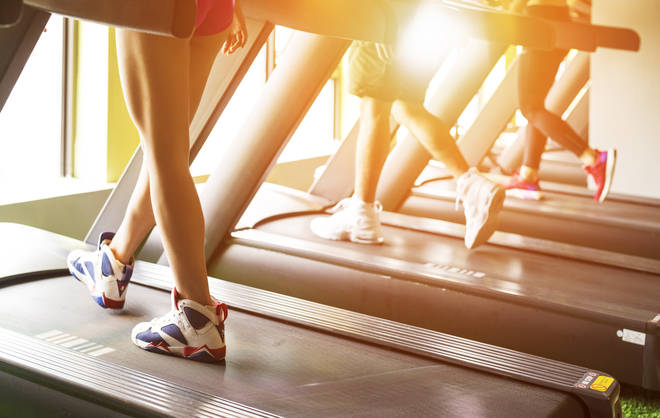 Getting fit for the New Year? Then let Radio X get you up and running with a selection of tunes to keep you motivated.
Want a carefully curated playlist on the go? Download the new Radio X app and select "Music For" on the bottom menu… Radio X has playlist for hitting the gym, chilling out and getting the party started - all at the Radio X app now!
Gorillaz - D.A.R.E.

Warm up with this pleasant shuffle from Albarn, Hewlett and Shaun Ryder.

Tame Impala - Elephant

Pick up the pace and stomp along with the Aussie psych-rockers.

Royal Blood - Ten Tonne Skeleton

Cool down with this swaggering track from one of the greatest ever debut albums.

Beastie Boys - Sabotage

Feel the burn when the lads go "WAAAAAAAAAAAAAAAAA!"

Bloc Party - Flux

Kele and co go disco for this classic, the ideal track to get your blood pumping. DON'T OVERDO IT, MIND.

Kasabian - Shoot The Runner

Take it down a notch with this Leicester classic.

Daft Punk - Harder Better Faster Stronger

Nothing will spur you on to graduate from the Gains University more than those Parisians shouting the word STRONGER at you two hundred times.

The Black Keys - Lonely Boy

Lonely Boy's huge riff will get the blood flowing when you're making those lifts.