X-List: Songs with foreign language lyrics
12 September 2018, 22:18 | Updated: 11 October 2019, 16:16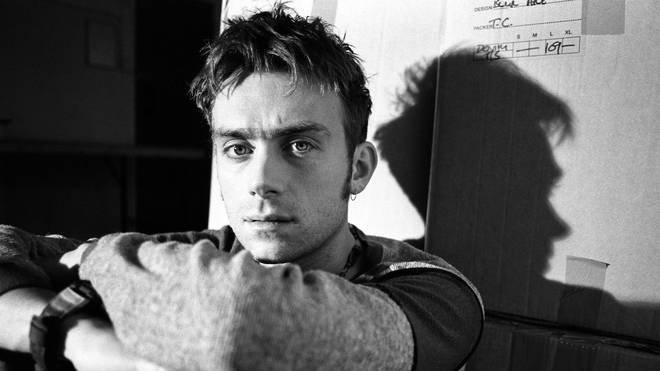 Radio X asks: Qu'est-ce que c'est? Which great songs that have moments sung in languages from other countries...?
Blur - To The End

Laetitia Sadler from the band Stereolab sings the refrain in French. Damon Albarn later re-recorded the song entirely in French, and a further version was recorded with chanteuse Françoise Hardy.

Beck - Loser

The Beckster repeats "Soy un perdedor" - which means "I'm a loser" in Spanish.

The Clash - Should I Stay Or Should I Go?

Spanish again from the boys of the Westway. Educadorian Spanish, actually as the words from the choruses were translated by tape op Eddie Garcia's mum.

Talking Heads - Psycho Killer

David Byrne sings "Psycho Killer, Qu'est-ce que c'est?" That is, "Psycho Killer, what is it?" or literally "what is it that it is".

Franz Ferdinand - Darts Of Pleasure

The band's debut single ends with a lovely burst of German: Ich heiße Superphantastisch! (My name is super-fantastic!)

Kula Shaker - Tattva

Crispian Mills sings the chorus in Sansrkit, with an accent on the Hindu religion and the dialectic or opposing points of view that spring from discussions about the mysteries of life: Tattva, acintya bheda abheda Tattva. Tattva means "knowledge" or "absolute truth", acintya means "inconceivable", bheda means "differentiation", while abheda means the opposite: "one and the same". The Sanskrit version scans a lot better than the English translation, to be honest.