The Best Side Two, Track Ones
20 March 2020, 20:02 | Updated: 20 March 2020, 20:06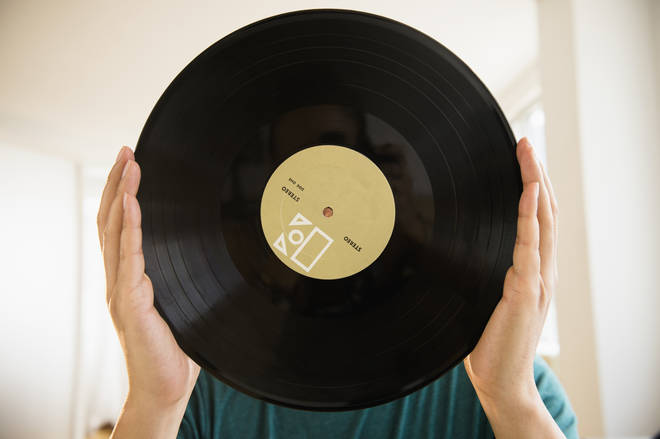 With the vinyl album a part of everyone's lives again, let's pay tribute to the art of the track that opens the second side...
The Smiths - Bigmouth Strikes Again

Morrissey and Marr knew how to pace an album. The Queen Is Dead ends Side One with the poignant Cemetery Gates, but comes back all guns blazing with this hilarious single.

Blur - To The End

Side One of Parklife ends with the ponderous Syd Barrett-esque Far Out. Turn the record over and you're confronted by this elegant ballad.

Radiohead - Just

The second half of 1995's The Bends gets underway with this 'Head classic.

R.E.M. - Orange Crush

The "Metal Side" of 1988's Green album starts off with this scorching attack on US foreign policy. It's a shock after the haunting end to Side One ("Air Side"), The Wrong Child.

Editors - The Racing Rats

This live favourite starts the second side of 2007's excellent An End Has A Start album.

Pixies - Where Is My Mind

After the relentless shouting of Side One closer River Euphrates, the flipside of Surfer Rosa opens with the quiet acoustic of this Pixies classic.

The Beatles - Here Comes The Sun

Abbey Road's first side comes to a close with the howling synth-wind of I Want You (She's So Heavy). Thanks heavens that the second half kicks off with George's ode to a nice Spring day.