The Story Behind Tony Iommi Of Black Sabbath's Lost Finger
19 February 2017, 12:00 | Updated: 23 February 2017, 18:54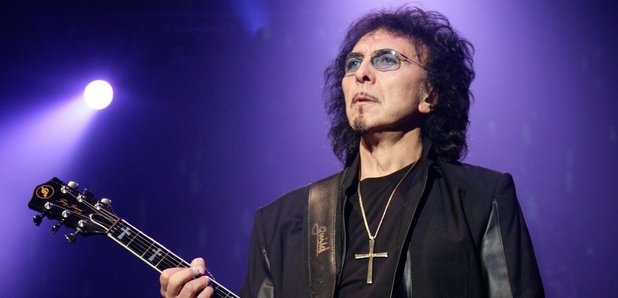 The legendary guitarist may have called time on Sabbath this year, but have you heard this gruesome tale?
Black Sabbath - dark riffs, satanic rituals, Paranoid, invented heavy metal.
You know their story. But do you know the story of guitarist Tony Iommi's missing finger?
When he was 17, the future Black Sabbath guitarist worked at sheet metal factory in Birmingham. He lost the tips of the middle and ring fingers on his right hand thanks to a horrible accident on his very last day in the job.
In hindsight, heavy metal started right there as the musician had to completely re-think how to play the guitar.
Here, Tony tells the story himself: