PHOTOS: Dave Grohl, Matt Bellamy & More Dress-Up For Halloween 2018
30 October 2018, 10:42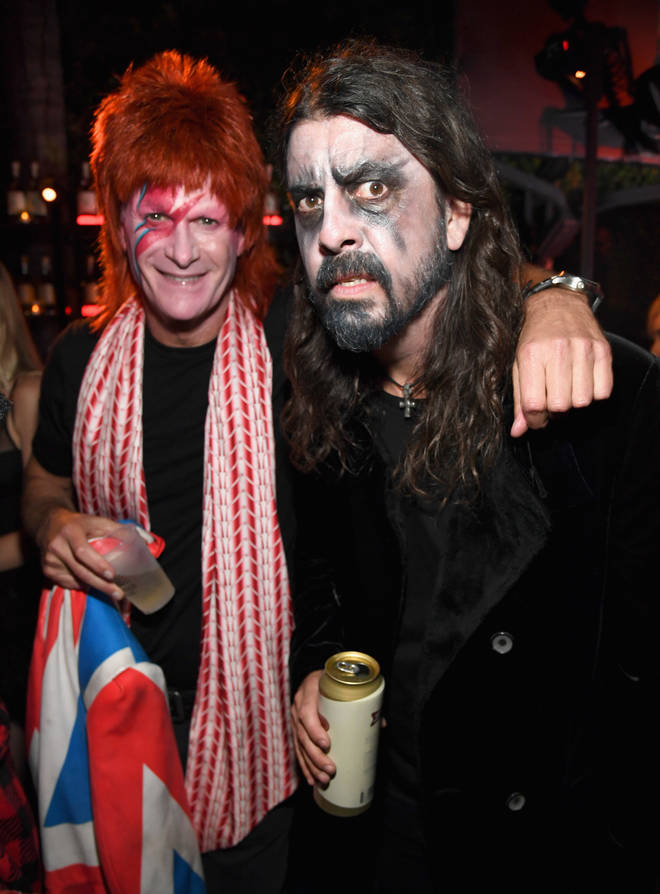 See everyone from the Foo Fighters frontman to the Happy Mondays dress up for the spooky celebration.
Halloween falls on a Wednesday this year, which means a lot revellers will be celebrating the annual event across two weekends.
And because celebs love a party, they've already got themselves off to a strong start by attending parties and donning their best outfits already.
Get some of the best costumes we've seen so far here...
Dave Grohl and his wife Jordyn Blum put on a morbid front at the Casamigos Halloween Party on October 26, 2018 in Beverly Hills, California.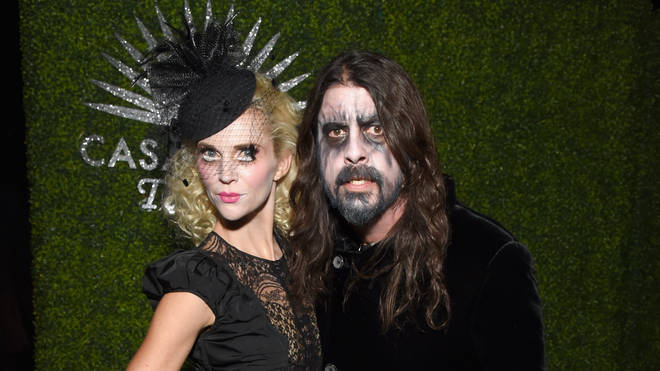 Royal Blood drummer Ben Thatcher showed his love for Billy Talent over the weekend.
Matt Bellamy used Muse's Pressure video and its Back To The Future Theme for inspiration, dressing up as Marty McFly at the prom, while his guest went as Doc Brown.
The Wombats dressed up while on stage in New York City, which they announced with a throwback picture of their frontman Murph as Dracula:
The Mystery Jets just used it as an excuse to dress up while flogging their merch... Cheeky.
And the Happy Mondays shared their snaps of Bez and Rowetta getting in the mood.
We can't be sure when these pics were taken, but we reckon Bez needs to up his game a bit!
Watch this spooky cover of Michael Jackson's Thriller: