WATCH: Circa Waves share original song inspired by coronavirus for Radio X
26 March 2020, 20:45 | Updated: 3 April 2020, 20:46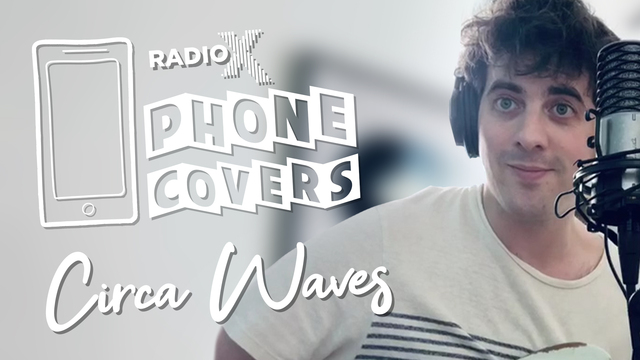 Circa Waves sing original song for Radio X's Phone Covers
Watch Circa Waves' Kieran Shudall go the extra mile and share his original coronavirus-inspired song for our Radio X feature.
Circa Waves frontman Kieran Shudall has shared an original track inspired by the coronavirus pandemic.
It's very easy It's easy to feel down and disconnected as festivals and music events continue to be cancelled across the year, nut here at Radio X, we're committed to experiencing music in whatever way we can.
As the nation practices social distancing and self-isolation, we bring you Radio X's Phone Covers, where we join forces with some of our favourite artists to bring you epic performances.
Artists like are proving across the world that real talent needs no bells or whistles. Just a voice, an instrument, and a smartphone.
Usually our artists play covers of well-known songs, but Kieran Shudall has gone one further and shared a track he's written about the situation.
Watch him perform the original track in our video above.
Watch Sea Girls perform The Killers When You Were Young"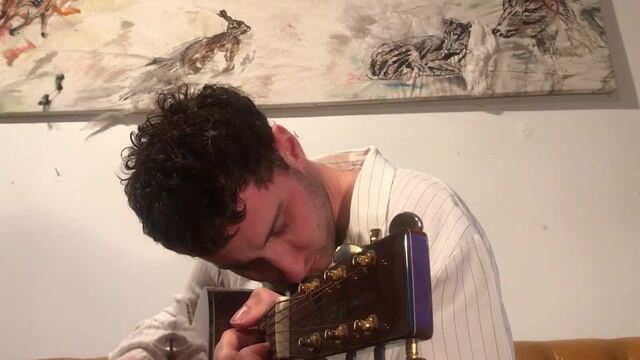 Sea Girls cover The Killers When You Were Young for Radio X's Phone Covers
WATCH: Tom Grennan covers Paolo Nutini's Last Request for Radio X's Phone covers