Pete Townshend on the real inspiration behind My Generation
19 May 2022, 19:59 | Updated: 19 October 2022, 18:40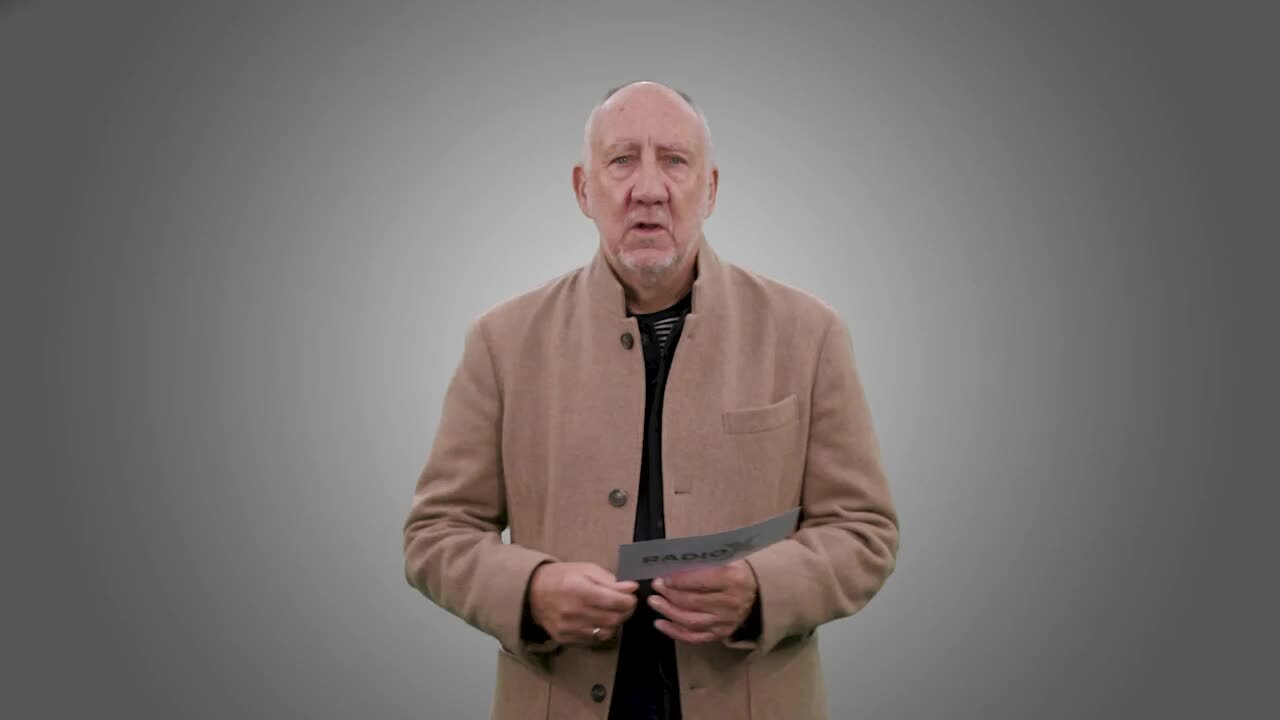 The Who's Pete Townshend - According To Google
The Who guitarist has dispelled the myth about one of his most famous songs.
Pete Townshend has debunked a common myth surrounding his 1965 My Generation single.
The Who guitarist took part in Radio X's According To Google series, where he answered some of the most asked questions about himself and the band.
One query is what really inspired The Who's iconic hit My Generation? The single was released on 29 October 1965 and made Number 2 in the UK charts.
My Generation (Stereo Version)
The legendary guitarist said: "Well there is a story that it's inspired by the Queen Mother having my Packard Hearse towed away from outside my house, but that's not really what happened."
Townshend added: "My Generation was inspired by the fact that I felt as artists we had to draw a line between all those people who had been involved in the second world war and all those people who were born right at the end of the war."
"Those people had sacrificed so much for us, but they weren't able to give us anything. No guidance, no inspiration. Nothing really."
"We weren't allowed to join the army, we weren't allowed to speak, we were expected to shut up and enjoy the peace... And we decided not to do that."