New Documentary To Mark 40 Years Of Quadrophenia
5 June 2018, 10:33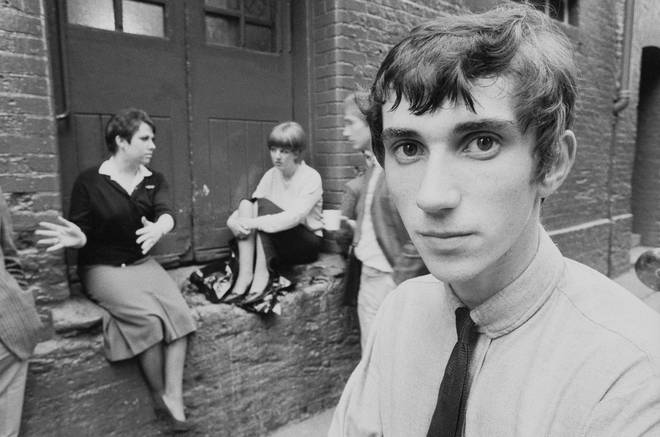 According to reports, the likes of Roger Daltrey and Pete Townsend will appear in the Sky Arts special, with appearances from the likes of Phil Daniels and Sting.
Roger Daltrey will be among the stars to feature in a new documentary to mark the 40th anniversary of Quadrophenia.
The 1979 film - which is based on The Who's rock opera of the same name - is considered to be a cult classic, and the band's frontman and his bandmate Pete Townshend are to appear in an upcoming Sky Arts documentary.
A source told the Daily Star newspaper: "It will look at the making of the film, the struggles and look at why it still remains an integral part of British pop culture."
Watch the official trailer for Quadrophenia here:
The special show will also feature interviews with cast members, including Phil Daniels, as well as the likes of Sting, Ray Winstone and Lesley Ash.
Other big names being eyed for an appearance on the documentary include Paul Weller, Damon Albarn, Martin Freeman and Noel and Liam Gallagher.
Daltrey, 74, previously slammed an upcoming reboot or spin-off of the cult classic.
Speaking to NME, the rocker said: "It's irrelevant, it's f*****g irrelevant.
"It's got no meaning at all. Quadrophenia was a moment in time. That's the whole idea of it. I find all of the other things done to 'Quadrophenia', apart from the original album and when The Who played it on stage, to be a no no. They just don't mean anything, what's the point?"
The My Generation rocker also stressed that the movie belonged to a very specific point in history, adding: "The film captured the moment in time. They've taken the rock out of Quadrophenia and made some complete nonsense from it."