DMA's Are "Adopted Mancs And Know How To Party" Says Liam Fray
31 October 2018, 12:21 | Updated: 7 July 2020, 12:35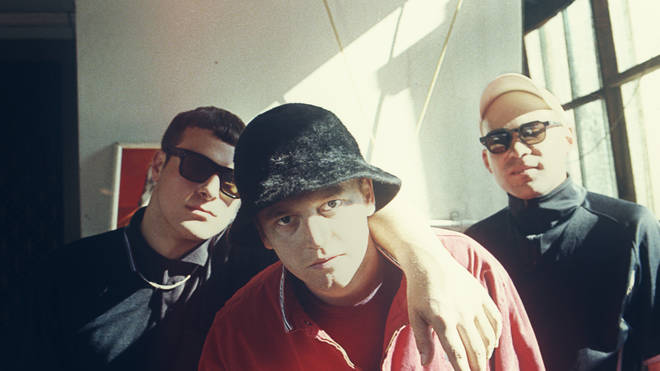 The Courteeners frontman revealed why he's thrilled to have the Aussie outfit support them at Heaton Park next year.
Liam Fray has gushed about DMA's calling them "adopted Mancs".
The Courteeners frontman spoke to Radio X's Gordon Smart about the young Australian band, who'll be supporting them at Heaton Park on 15 June 2019 alongside James and Pale Waves.
Asked about the line up of special guests and whether they're handpicked by the band, Fray replied: "We got DMA's who are adopted Mancs. Every single band obviously we choose, that's always been the case.
"But DMA's, man. I mean they don't need bigging up through me. Everybody knows. They're legends already and they also know how to party as well."
Asked if selecting support acts makes him feel like a football manager, Fray joked: "Well this is like the testimonial where you pick your dream team."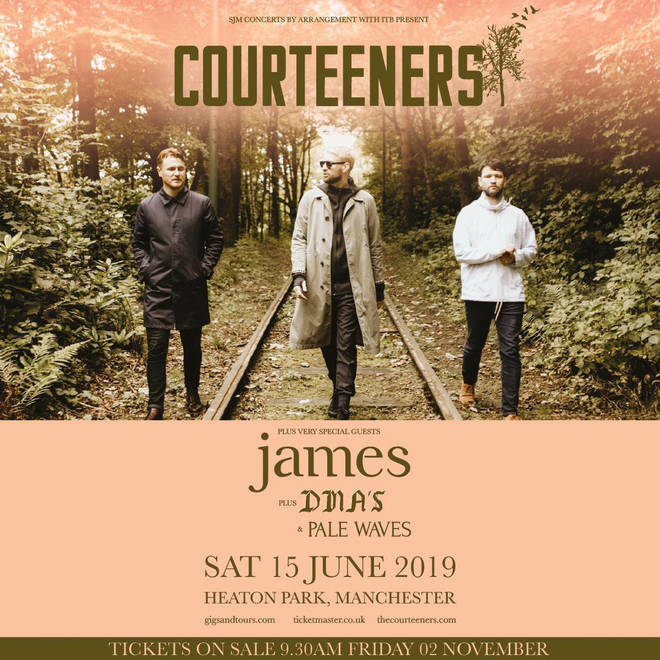 DMA's are set to embark on a UK tour this December, with tickets completely selling out this week.
The Delete outfit, who have been compared to the likes of The Stone Roses and Oasis, have also been given the seal of approval from Manchester legend Liam Gallagher, who they supported at his Finsbury Park gig.
Taking to Twitter to praise their sophomore album, For Now, which was released earlier this year, the Wall Of Glass singer said: "Just heard the new DMA'S record 1 world BIBLICAL as you were LG x"
Just heard the new DMA'S record 1 world BIBLICAL as you were LG x

— Liam Gallagher (@liamgallagher) April 19, 2018
Watch the official video for the album's title track here: