Noel Gallagher would be up for a Las Vegas residency
13 September 2023, 18:30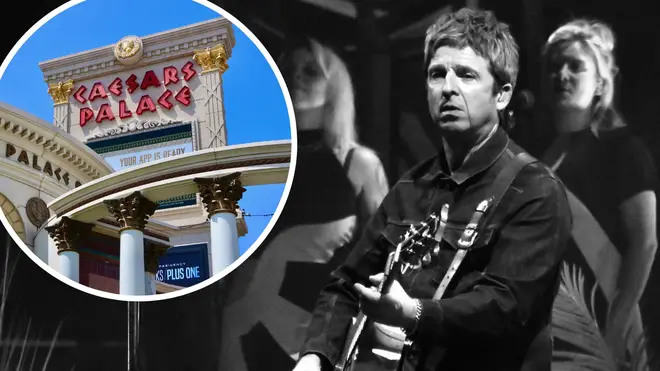 The Mancunian legend could see himself having a cushy set-up in Vegas - just not for a while yet.
Noel Gallagher would consider his own Las Vegas residency - but not yet.
The Oasis legend has admitted that he would be interested in a run at the famed leisure destination, but only "in later life".
Speaking on The Matt Morgan Podcast, the musician said: "Would I do Noel Gallagher's High Flying Birds in Vegas? Possibly in later life.
"You don't have to go anywhere. You live in the hotel that you play at.
"Elvis Presley used to get a lift from his room to the stage – I wouldn't mind doing that."
Fellow Brit superstar Adele is currently enjoying her own run at Caesar's Palace, with shows booked up to November 2023.
However, Gallagher has said he'll actually head over to Vegas on holiday when he takes a break from his own tour, where he will see U2 during their own residency.
He said: "I'm going on holiday for a couple of weeks, and I've got bits to do at the studio, taking the kids away, that kind of thing – then I'm going to Las Vegas to see U2.
"They're doing a residency, Achtung Baby – their best album. It's going to be quite the experience."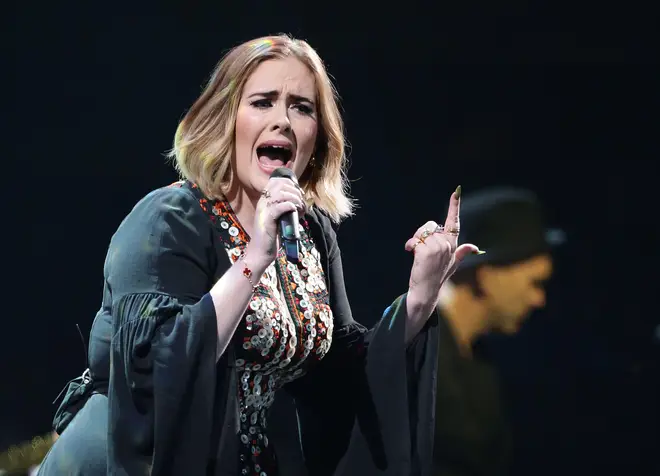 More on Oasis and Britpop: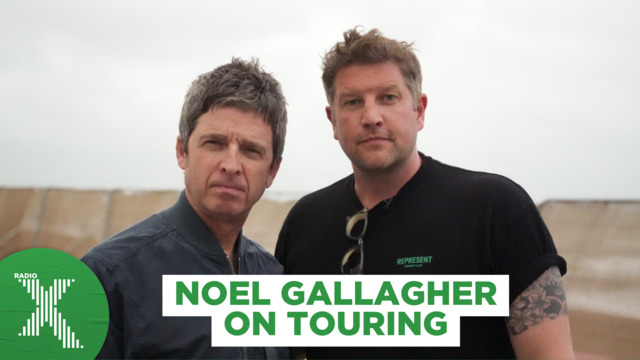 Noel Gallagher talks touring at On The Beach 2023
Meanwhile, fans shouldn't expect Noel to channel the likes of U2 frontman Bono if he follows in their Vegas footsteps.
He told Radio X earlier in the summer: "Some people are cut out for that kind of thing. Chris Martin for example, can do that thing with the crowd. Bono can do that thing with the crowd. I can't. I'm not interested in it."
"I mean people are here to see me. They know who I am. They know what I'm like. And that's what you pay for and that's what you get."