Noel Gallagher "really enjoyed" making "f***ing good" music with The Black Keys
1 September 2023, 19:24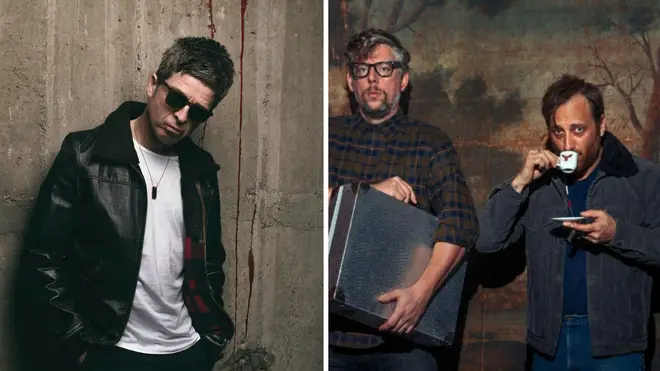 The former Oasis rocker has talked about working in the studio with the duo and revealed the name of one of their tracks.
Noel Gallagher has teased what to expect from his music with The Black Keys.
The former Oasis rocker previously revealed he worked with the duo in the studio on some new material and has now gone into more detail about its sound.
Speaking on Matt Morgan's Patreon podcast about working wit Dan Auerbach and Patrick Carney, he said: "Recently, I was writing with the Black Keys, and I'd never really met them before.
"That really did work."
When asked him to describe the sound of their upcoming material, he teased: "If you can imagine (the sound of) my good self and them, that's what it is.

"It's not swampy blues, and it's not my kind of guitar-pop or whatever you want to call it."
He added: "It's somewhere in between – it's really f****** good."
The Pretty Boy singer continued: "There's a song called It's Only Love that Matters, and it's really f****** good.
"I'd met Patrick maybe once, but I don't know them, and they called up my office and asked if I'd be interested in writing with them for their next record.
"And I happened to be around and I was like, 'Yeah, f*** it.' So I got a guitar and am amp and went down to the studio the first day and introduced myself. "There was like four of them and we went at it and did like three tunes in five days.

"(Patrick) and Dan would sit opposite each other, and somebody would play a drum beat.

"(Dan would) come up with a chord and I'd be like, 'What if it went there?'

"The tunes we've done together are pretty cool I think."
Noel also revealed that he thinks the music will probably come out in 2024, adding: "I don't know (when they're coming out.) I'd say next year now. There was five of them and one of me – I really enjoyed it."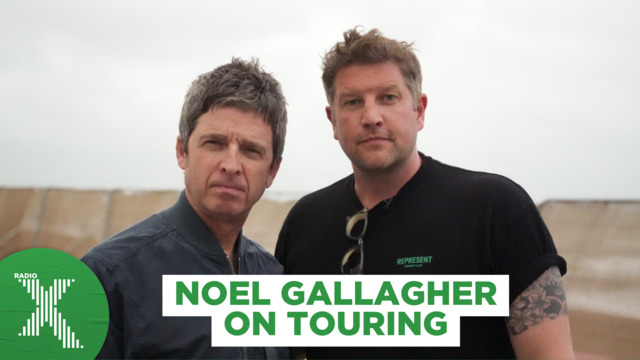 Noel Gallagher talks touring at On The Beach 2023