The first album Mumford And Sons ever bought will surprise you
22 November 2018, 19:00 | Updated: 22 November 2018, 19:01
Marcus Mumford and Winston Marshall have been sharing some of their old memories with Radio X. And there are a few surprises in there.
To mark the release of Mumford And Sons' fourth album Delta, Radio X put Marcus Mumford and Winston Marshall into the studio and grilled them on a number of "firsts"… Who's the secret Backstreet Boys fan? What do mullets have to do with their musical career? And how has fame caused them to misbehave?
What was the first album Marcus Mumford ever bought?
Marcus: "The first two albums I ever bought from CD Warehouse on Wimbledon Broadway were The Miseducation Of Lauryn Hill and Kind Of Blue by Miles Davis."
Winston: "The first album I think I bought - or certainly bought with my own money - was on Sheen High Street at the Woolworth's… (RIP). I bought Backstreet's Back by the Backstreet Boys. And then I bought an album by The Spice Girls."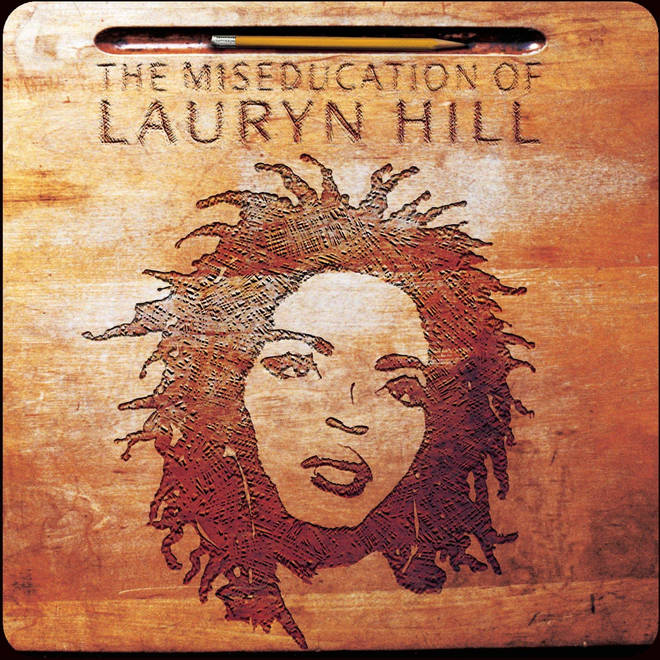 When was the first time Mumford And Sons used fame to their advantage?
Marcus: "The first time we got away with something we might not otherwise have got away with was letting off a fire extinguisher backstage at a festival. We were really drunk. It was really fun. It was one of those powder ones. It went about 50 feet in the air. No repercussions, we walked away scot free!"
Marcus Mumford on Mumford And Sons' first review…
Marcus: "I remember the first review for the first album was in the NME. I remember reading it, having a little cry and agreeing with it."
Back in 2009, the NME said of Mumfords' debut: "Sigh No More is basically an indie-pop record in chunky knit clothing. It confirms the Mummers as being to callow, slightly precocious folk… They're no more authentic than my dog is a communist triple agent."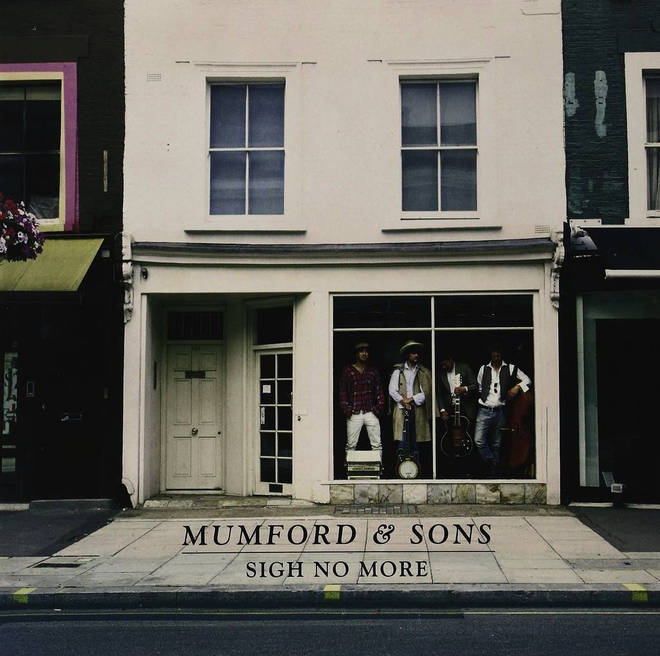 What was the first song Winston ever wrote?
Winston: "The first song I wrote that I thought was good was a song called Shake Your Mullet. At the time I had a mullet. I was perhaps 14, 15 years old? I used to have to tape it to my back at school because you weren't allowed hair longer than your collar." Does Winston sing Shake Your Mullet for us? Watch the video to find out...