Miles Kane's Coup De Grace Album: Release Date, Tracklist & More...
8 June 2018, 17:01 | Updated: 8 June 2018, 17:09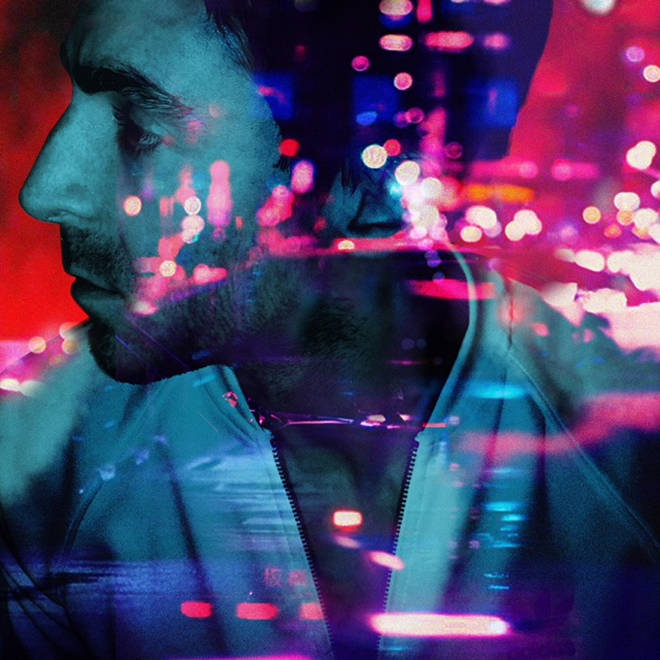 Get the latest details for the Scouse rocker's new solo album and the follow-up to 2013's Don't Forget Who You Are.
Miles Kane has confirmed the details of his new album Coup De Grace.
Taking to social media, the Scouse rocker has revealed that his third studio album, which follow's 2011's Colour of the Trap and 2013's Don't Forget Who You Are, is set for release on 10 June.
He wrote in his post: "It's been 5 years in the making, a lot of emotion and excitement has gone into making this album."
He also shared a link to his title track Coup De Grace, which you can listen to here:
Kane has previously previewed his Loaded single, which is the album's lead single.
Hear Miles Kane tell Radio X's Gordon Smart about his new album:
The track was also co-written by Kane's friend and collaborator Jamie T, who joined him on stage at his recent London gig.
See Jamie T and Miles surprise fans by playing new track Too Little Too Late in a clip shared by NME:
See the tracklisting for Mile's Kane's Coup De Grace:
- as reported by NME:
1. Too Little Too Late
2. Cry On My Guitar
3. Loaded
4. Cold Light of the Day
5. Killing the Joke
6. Coup De Grace
7. Silverscreen
8. The Wrong Side of Life
9. Something to Rely On
10. Shavambacu