Could James Bay Become An Actor? Here's What He Says…
29 May 2018, 11:05 | Updated: 29 May 2018, 11:09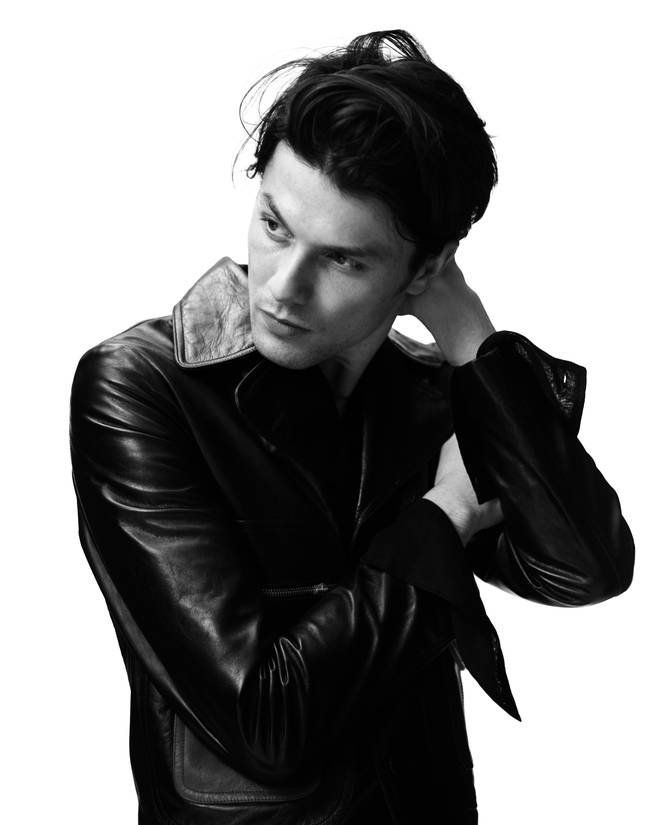 The singer/songwriter says making videos has inspired him to think about taking up acting in the future…
James Bay is "curious" about venturing into acting.
The musician got to test out his performance skills in the music videos for the songs on his second LP, Electric Light, and even got to star alongside Stranger Things star Natalia Dyer for his Wild Love promo earlier this year.
The 27-year-old singer/songwriter says it has inspired him to think about taking up acting in the future, though he has reassured fans that music will always be his main occupation.
He told the Daily Star newspaper: "I never really enjoyed making music videos with the first album but with this one I've had a lot more fun, and there is some acting involved, so I wonder as I carry on making music videos whether I will warm to that any more.
"I am curious what direction it'll take me but music will be at the absolute heart of what I do.
"I need a lot more practice before I can decide if I'm any good."
Watch James Bay play an amazing solo version of Pink Lemonade in the Radio X Session Studio.
The Hitchin-born musician previously confessed he held back being a fan boy over Natalia in Wild Love.
James is a massive fan of the Netflix drama, which sees the 21-year-old beauty portray Nancy, and in the promo the pair can be seen staring longingly into one another's eyes as they move around animated swarms of purple butterflies.
On working with the American actress, James said previously: "She's a lovely person, a huge talent and it was great hanging with her while making this video.
"I'm a massive Stranger Things fan so I tried everything in my power not to fan boy too hard."