Dave Grohl: "There's A Reason Why I Don't Have A Twitter Handle"
26 September 2017, 06:00
The Foo Fighters frontman explains how the band's own London pub came about and how they like to "f**k with people a little bit".
Were you lucky enough to be one of the few people to get a glimpse of the Foo Fighters Arms last week?
The band were in town to play The O2, and to mark the occasion they opened their own "pop-up" pub in East London. It was pretty awesome, with merch, music, ludicrous portraits and the band's own beer on tap.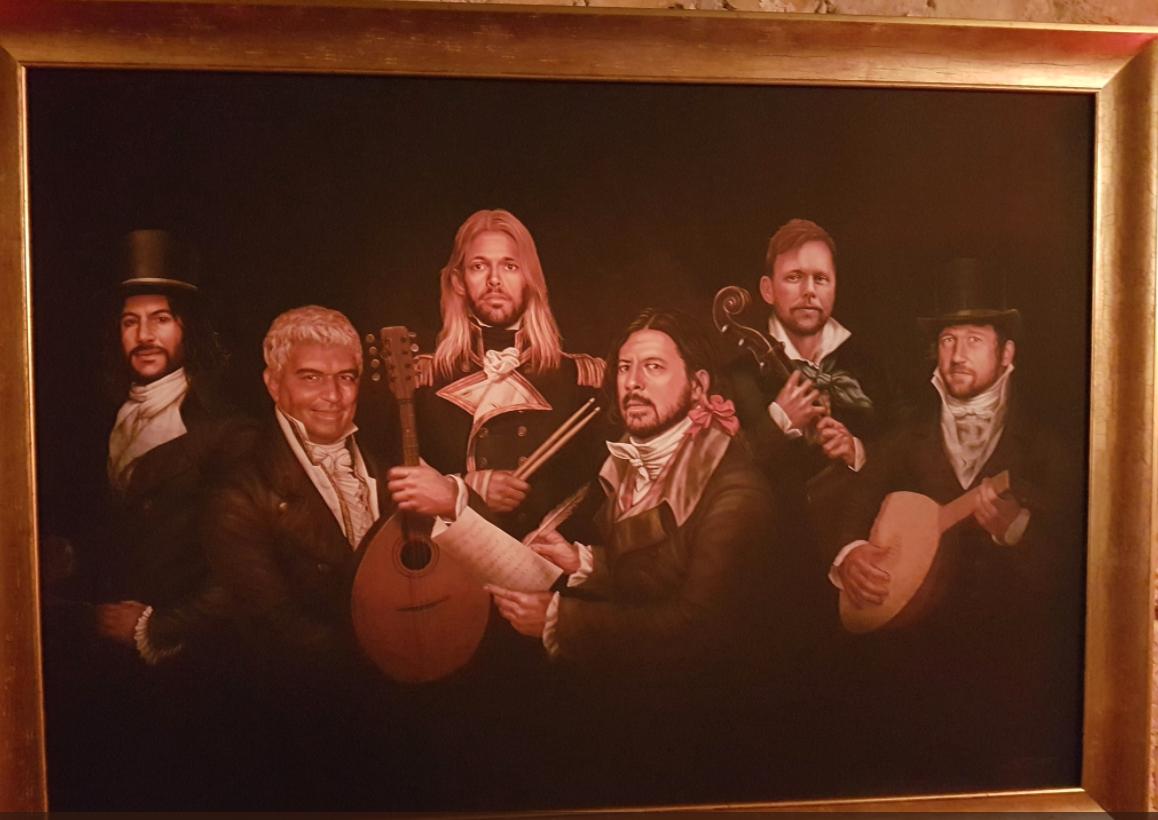 It's just one of the things that makes the band so popular - and Dave Grohl has been telling Chris Moyles that it's all part of the Foos' "hands-on" approach to marketing, which is conjured up by the frontman, drummer Taylor Hawkins and a cast of collaborators.
He told Moyles: "Any of the ridiculous viral things that you see, it's basically like the two of us and then there's a few other people.
"You could put a billboard up, or put a thing in a store, or go sell a bunch of t-shirts. But after being a band for 22 years… we like to fuck with people a little bit.
"It's just a matter of having fun with it, you know? There's a reason WHY I don't have a Twitter handle. You can imagine…"
And to illustrate the point, the former drummer with Nirvana mimed tweeting on a phone, before giving the screen the "finger".
Watch the clip above - WARNING: STRONG LANGUAGE!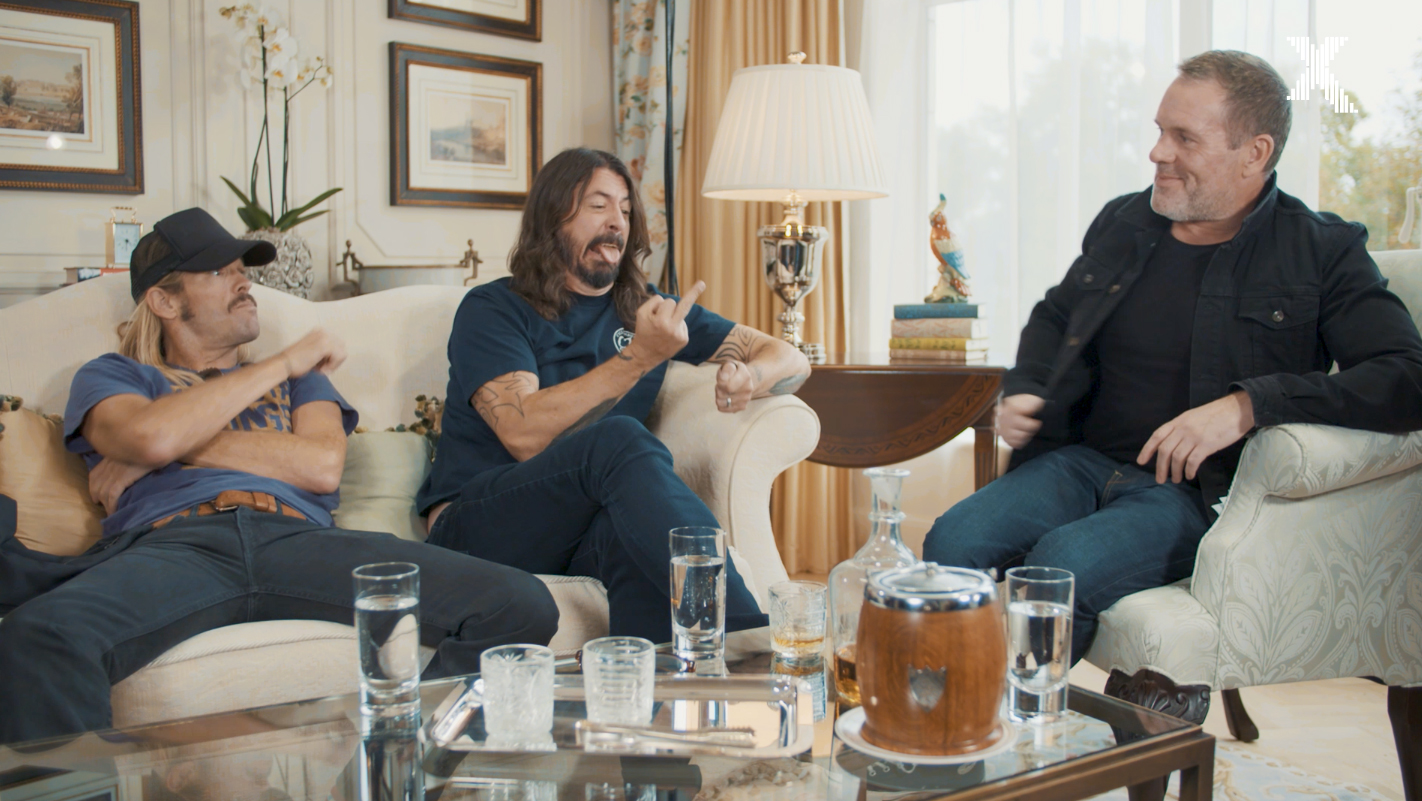 Drummer Taylor elaborated, citing last year's prank video that responded to rumours that Foo Fighters were splitting up with a mockumentary-style video that saw Dave Grohl going it alone without the aid of his guitar, or frankly, any musical talent whatsoever.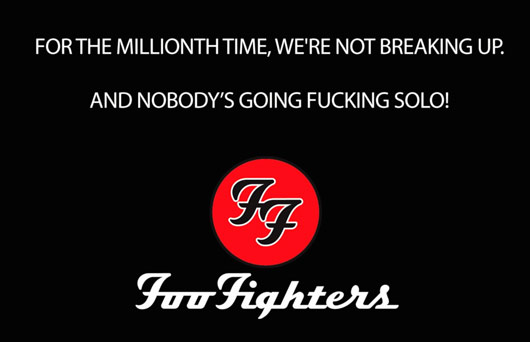 "Someone says we're breaking up, so we all start texting each other about how funny it is," he explained. "So Dave says, Let's all meet up down at the studio tonight - we're not even making a record at this point - and then Dave has the idea… you've seen the breakup video, right?
"You can do an idea like that so quickly. We have this whole infrastructure of people that can make this stuff and turn it around so quick. We're not like blogger people, that's too much. But using it artistically and funny, it's great."
Dave Grohl and Taylor Hawkins recently met with Chris Moyles in London for an in-depth chat - you can watch the whole interview right here.