Who was Hey Jude by The Beatles written about?
30 August 2023, 09:00
One of the greatest singles of all time has been featured in the TV series Ted Lasso. But what was the original title and who was it about?
2023 saw the song Hey Jude enjoy a resurgence of popularity due to its inclusion in the comedy-drama series Ted Lasso - musician Alex Vargas performs a distinctive cover of the Beatles classic in the latest series of the Apple TV+ show.
Hey Jude Pub Busking (Good Quality) | Crown and Anchor | Ted Lasso 3x08
Written by Paul McCartney in the summer of 1968, Hey Jude was a reaction to the news that his songwriting partner John Lennon had split with his first wife Cynthia, leaving behind their five year old son Julian in favour of an avant garde life with Japanese artist Yoko Ono.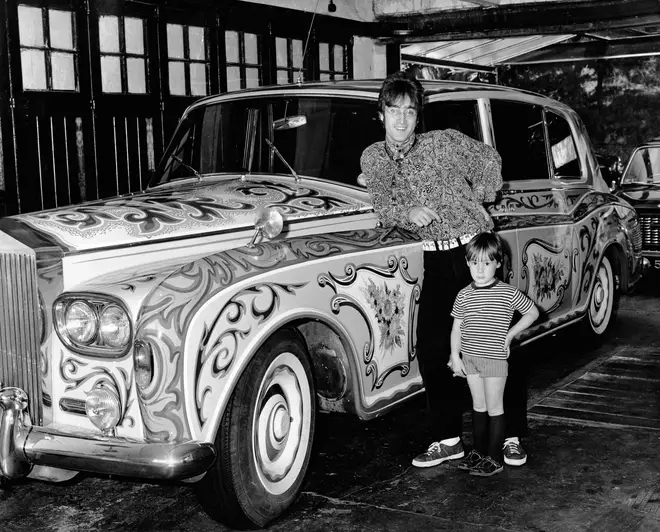 Macca had known Cynthia since the band's school days and one day he headed over to the Lennons' home in Weybridge, Surrey to see his old friend and her son. The Lennon split was less than amicable and, with Paul having recently separated from his own longterm girlfriend Jane Asher, there seemed to be change in the world of the Beatles.
Driving back from seeing Cynthia and Julian, McCartney started to think of a tune, this being a particularly fertile time for the songwriter. On his mind was John's young son: "I knew it was not going to be easy for him," he explained in the book Many Years From Now. "I always feel sorry for kids in divorces…"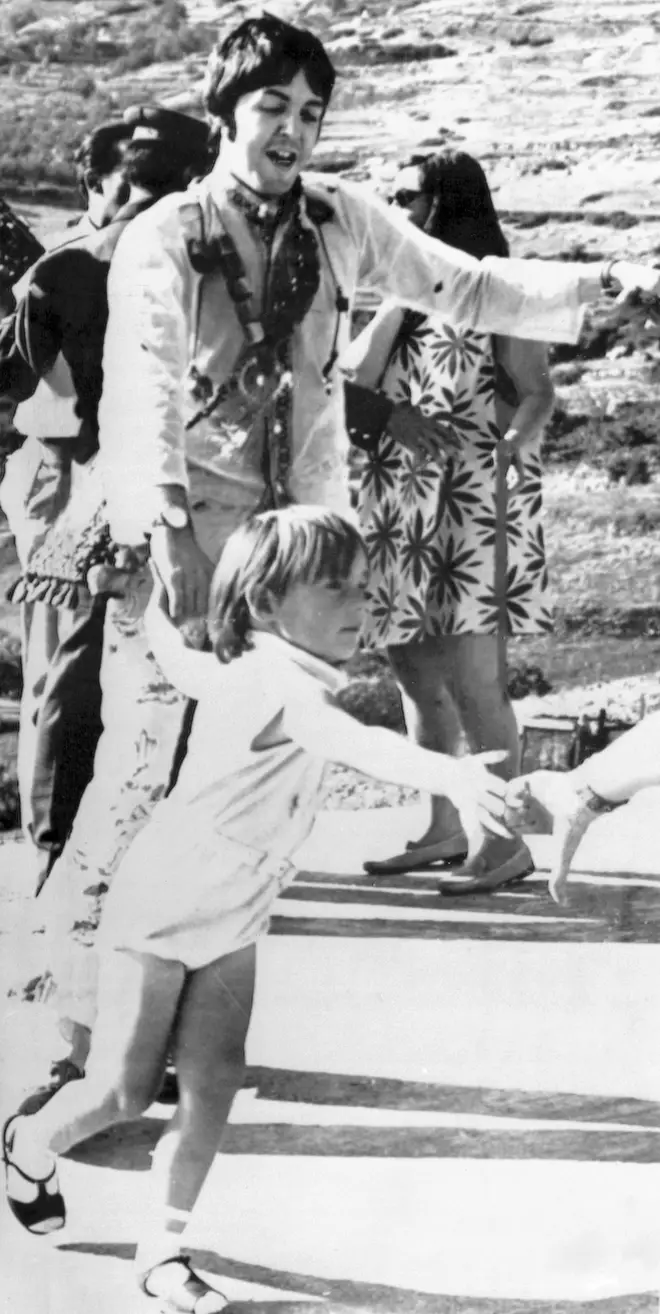 The original idea was "Hey Jules, don't make it bad" but Paul thought that Jules was a "country and western" type name, so he changed it to the more classical "Jude".
Despite this being a turbulent time for John Lennon, he offered support for his songwriting partner when he first heard the lyric. McCartney was embarrassed by the line "The movement you need is on your shoulder" and vowed to change it, but John said: "You won't you know," claiming it was the best part of the whole song.
The track was recorded in July of 1968, with a documentary camera capturing some of the recording...
The Beatles: Hey Jude Rare Video In Studio Remastered 1/2
The finished version of Hey Jude featured a massive orchestral accompaniment and the finished track clocked in just over 7 minutes - one of the longest singles ever to make Number 1. It was only eclipsed as the longest running chart-topper in 1993, when Meat Loaf's I'd Do Anything For Love (But I Won't Do That) came in at 7 minutes and 52 seconds.
Released on Friday, 30 August 1968, the release of this monumental tune was plugged with a special promo video that was included on David Frost's brand new TV show on ITV. The single made the UK Number 1 spot for two weeks, before being toppled by Mary Hopkin's Those Were The Days - another Apple release!
Paul McCartney still performs Hey Jude as part of his live set, a testament to its enduring popularity. It was a highlight of the former Beatle's headline set at Glastonbury in June 2022.
Hey Jude, Glastonbury 2022