What Is The Story Behind The Beatles' Let It Be?
24 June 2018, 08:00
Paul McCartney has recalled the incredible inspiration behind the 1970 track.
Let it be was released in 1970 from The Beatles' album of the same name.
Written and sung by Paul McCartney, the iconic track was the last single to be unveiled before he announced his departure from the band.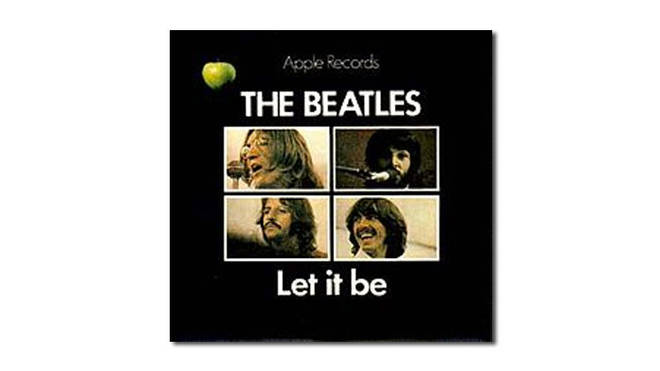 Speaking to James Corden on the latest segment of Carpool Karaoke this week, McCartney has recalled how his late mother - who died from cancer when he was 14 - inspired him to write the track.
Watch him explain all in a clip of the video above.
The Liverpool legend explaned: "I had a dream in the sixties where my mum who died came to me in a dream and was reassuring me, saying: 'It's gonna be OK. Just let it be..."
McCartney's mother was also named Mary, which has been cited as an inspiration for the "Mother Mary" lyric.
However, when in asked if it had any reference to the Virgin Mary, The Beatle has been known to leave it up to fans' interpretation.
Elsewhere in the segment, Paul McCartney and James Corden sang The Beatles' Penny Lane, before visiting the now famous landmark and its surroundings.
Watch them here:
Meanwhile, Paul McCartney has revealed how some of his worst gigs were in his early Beatle days, and that he often risked life and limb playing with the band.
Speaking to Radio X's Gordon Smart, he recalled that the legendary Liverpool venue The Cavern was a risky place to play.
He explained: "The early days tend to be the worst… In the Cavern, the condensation from the sweat from people would get into the amps.
"We didn't get electrocuted, we never even knew about that! You just used to lick your finger and hit the mike quick! And if you didn't get a belt, you'd probably be alright."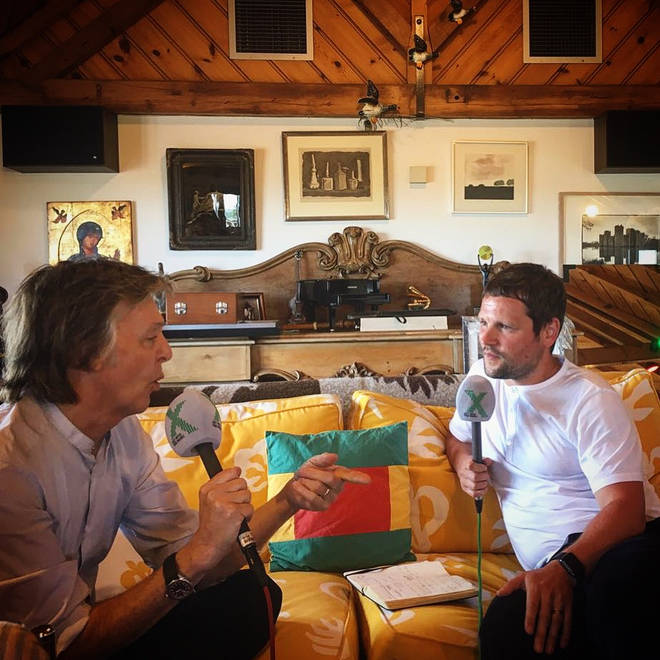 McCartney has just announced the release of his 17th solo album in the shape of Egypt Station, which is to be released on 7 September.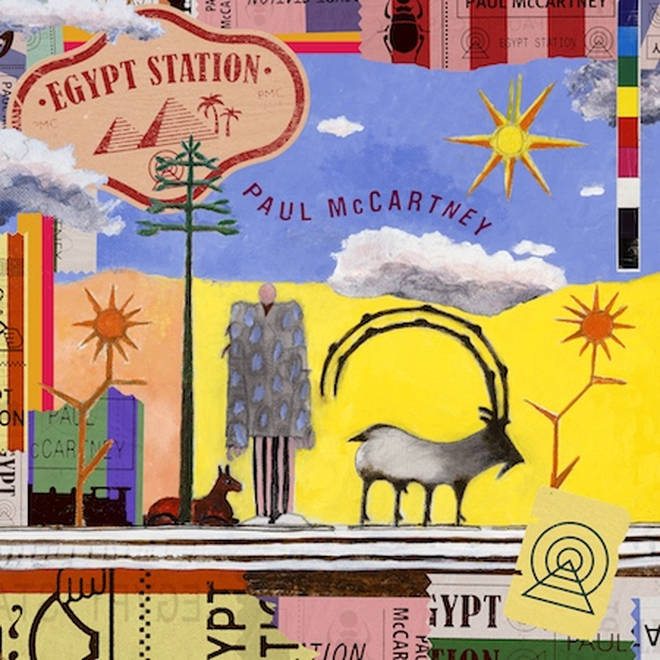 It's his first new album since 2013's NEW and has been produced (apart from one track) by Greg Kurstin who has done the business for Foo Fighters and Liam Gallagher.