The heartbreaking true story behind The Beatles' song Let It Be
8 May 2022, 11:00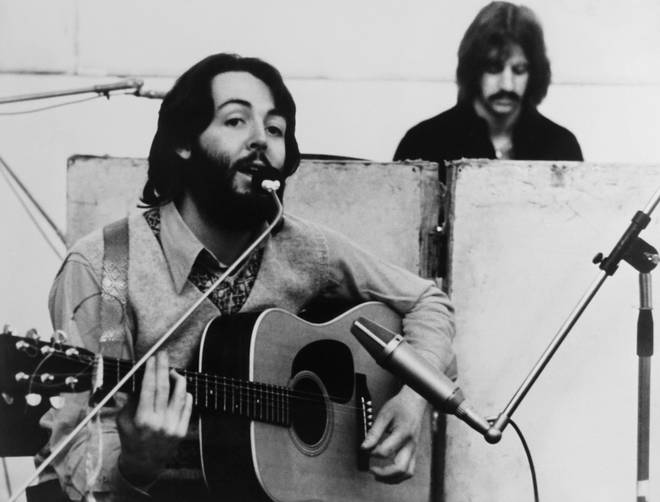 The incredible inspiration behind Paul McCartney's song, which gave its name to the final Beatles album and film.
Filmmaker Peter Jackson's Beatles documentary Get Back was the surprise hit of 2021.
The series was compiled from over 55 hours of unseen footage shot by director Michael Lindsay-Hogg in January 1969, which was originally intended for a TV special that would see The Beatles perform live, in front of an audience, for the first time in three years.
The live show idea was ultimately scrapped, so the documentary became about The Beatles making a new album... but the footage was sat on for a year, before being premiered in theatres in May 1970 as the feature film Let It Be. By that point The Beatles had split up.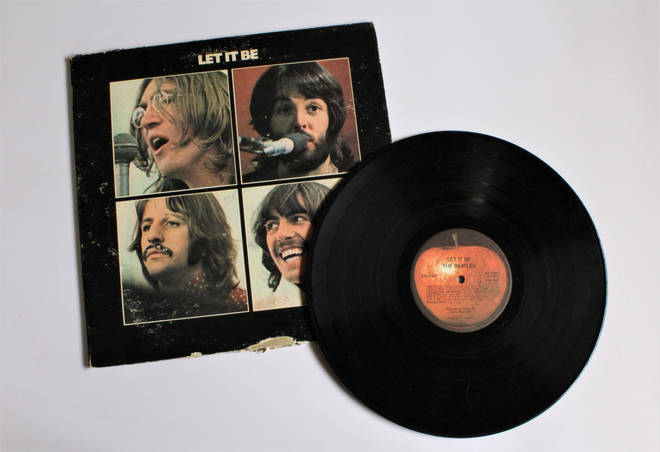 Sir Paul McCartney says of the new version of the film: "I am really happy that Peter has delved into our archives to make a film that shows the truth about The Beatles recording together. The friendship and love between us comes over and reminds me of what a crazily beautiful time we had."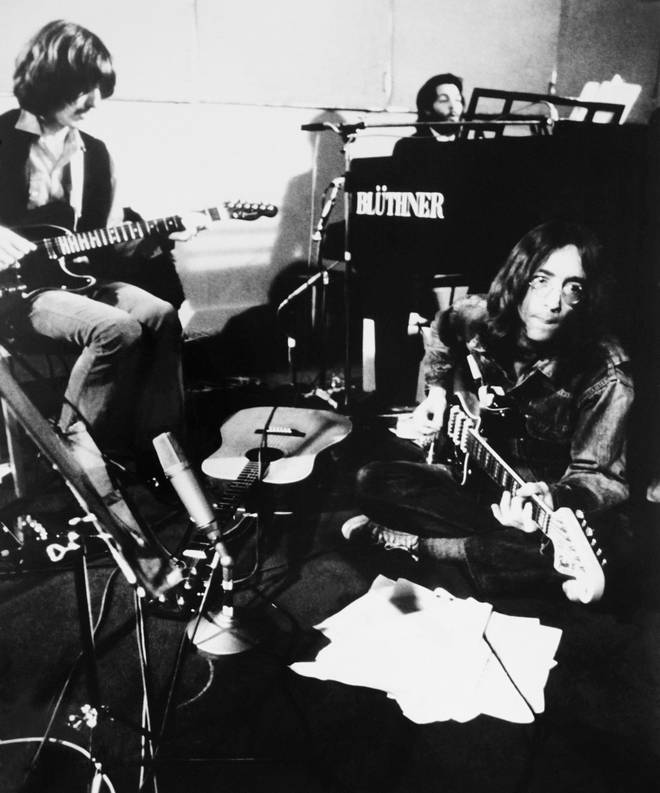 But the "beautiful time" masks a rather sad story.
Written and sung by McCartney, the iconic track was the last Beatles single to be unveiled before he announced his departure from the band.
Speaking to James Corden on the his segment of Carpool Karaoke in 2018, McCartney has recalled how his late mother - who died from cancer when he was 14 - inspired him to write the track.
The Liverpool legend explaned: "I had a dream in the Sixties where my mum who died came to me in a dream and was reassuring me, saying: 'It's gonna be OK. Just let it be...'"
McCartney's mother was also named Mary, which has been cited as an inspiration for the "Mother Mary" lyric.
However, when in asked if it had any reference to the Virgin Mary, The Beatle has been known to leave it up to fans' interpretation.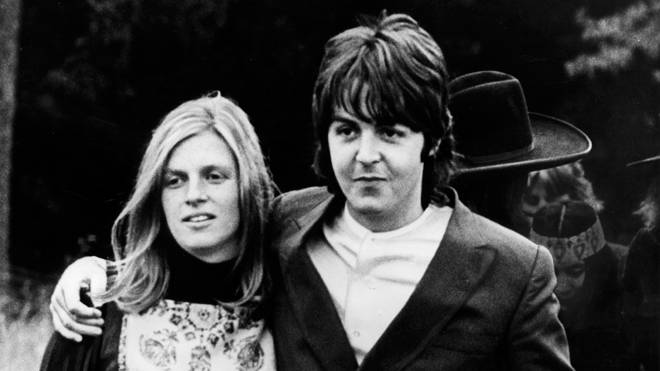 However, there is one other version of the story.
Mal Evans was one of The Beatles' right hand men. Together with Neil Aspinall (who ended up managing the band's Apple empire), Evans was the Fab Four's road crew, personal assistant and general go-to good guy and mate.
In 1975 TV special hosted by David Frost and called A Salute To The Beatles, Evans explained that it was him - and not Paul's mum - that was going to be the subject of the song,
Speaking to Frost, Evans said: "Paul was meditating one day and I came to him in a vision, abd I was just standing there saying "let it be, let it be…" And that's where the song came from… It's funny because we were coming home from a session one night, and it was 3 o'clock in the morning, raining, dark in London, and Paul was telling this, saying I've written this song.
"It was gonna be Brother Malcolm but I've had to change it in case people get the wrong idea!"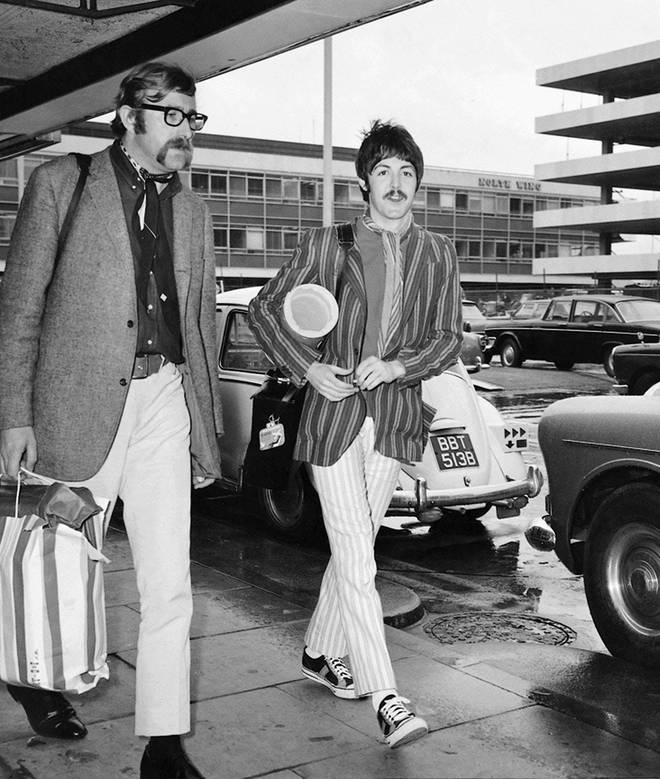 Was Mal talking rubbish? A lot of people thought so and the "Mother Mary Dream" tale became the official version of the genesis of Let It Be. That was until an outtake appeared on the 2018 50th anniversary reissue of the classic "White Album", in which Paul tries out Let It Be while the band are midway through recording the song Piggies in September 1968. And there, in all its glory, are the lyrics: "When I find myself in times of trouble, Brother Malcolm comes to me..."
So who was right? Mal Evans died in January 1976 after a confrontation with armed police in Los Angeles. So, it would seem, Paul has the last word on this one...