VIDEO: Watch Paul McCartney In Carpool Karaoke
22 June 2018, 10:43 | Updated: 1 February 2019, 12:43
See The Beatles legend join James Corden in the segment to sing Drive My Car, Penny Lane, Let It Be and more.
Paul McCartney's episode of Carpool Karaoke has been released.
It was previously announced that The Beatles legend was set to take part in the hit segment for The Late Late Show with James Corden, and now fans can watch all 23 minutes of the final cut online.
The video sees the iconic Liverpudlian return to his hometown for a rendition of his greatest hits, including Drive My Car and Penny Lane-which sees him return to the famous landmark and even pop in on some unsuspecting members of the public.
Watch a clip of the moment above.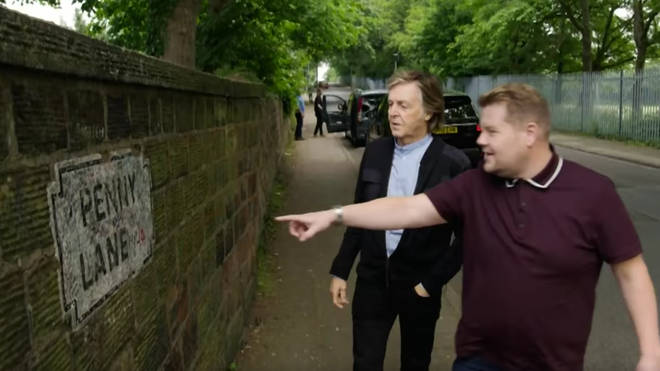 Macca and James also treated fans to an emotional version of his Let It Be anthem, which stemmed from his late mother reassuring him in a dream.
Watch McCartney explain all here:
The video also saw the legend revisit his childhood home on 20 Fortlin Road, where he told the amazing story of how he and John Lennon wrote She Loves You and played it for his father.
McCartney revealed: "... And he listened to the whole song, and he said: 'It's very nice', he said. 'But son, there's so many of these Americanisms around. Couldn't you sing She loves you, yes, yes, yes?'"
After being mobbed outside his old gaff, the pair went on to sing snippets of Blackbird, before heading to a pub for a surprise gig.
No big deal.
Watch the full segement below:
Meanwhile, Paul McCartney has announced the details of his Egypt Station album.
See the artwork for Egypt Station here: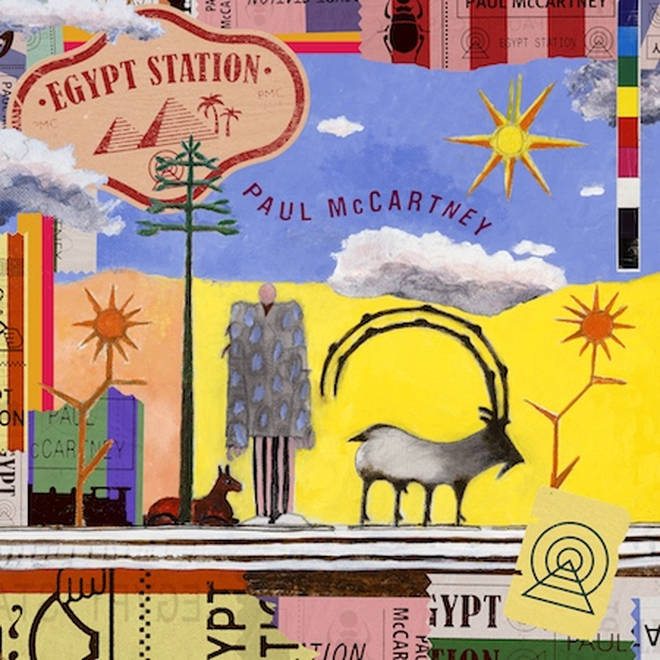 The record, which will be released on 7 September through Capitol Records, features his double A-side single I Don't Know/Come On To Me, which he shared earlier this week.
See the lyric video for Come On To Me here: