VIDEO: The trailer for Luther Series 5 is here, and it's as creepy as ever
2 December 2018, 06:00 | Updated: 2 December 2018, 20:51
Idris Elba returns to play the titular role in the fifth season of the hit BBC detective series.
The official trailer for Luther season 5 has been unveiled, and it of course looks creepy as hell.
Idris Elba returns as DCI John Luther for the fifth instalment of the hit series to solve a series of brutal and indiscriminate murders.
Watch the trailer above, courtesy of BBC One.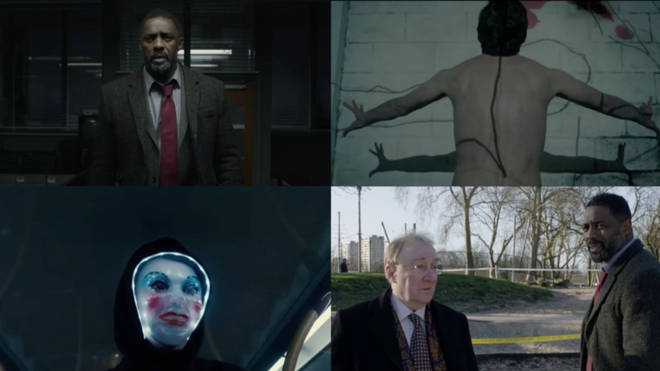 The trailer - which is accompanied by a cover of Britney Spears' Toxic hit - also sees the shock return of Alice Morgan, a character played by British actress Ruth Wilson.
Speaking to Empire about his co-star's character, Elba gushed: "the dynamic between them has grown to be one of the best character chess games we've seen on television".
He added: "Luther is in awe of her. She is exquisite as a criminal: intelligent beyond belief."