This melting Raiders Of The Lost Ark candle is a perfect gift
5 December 2018, 15:46 | Updated: 5 December 2018, 16:00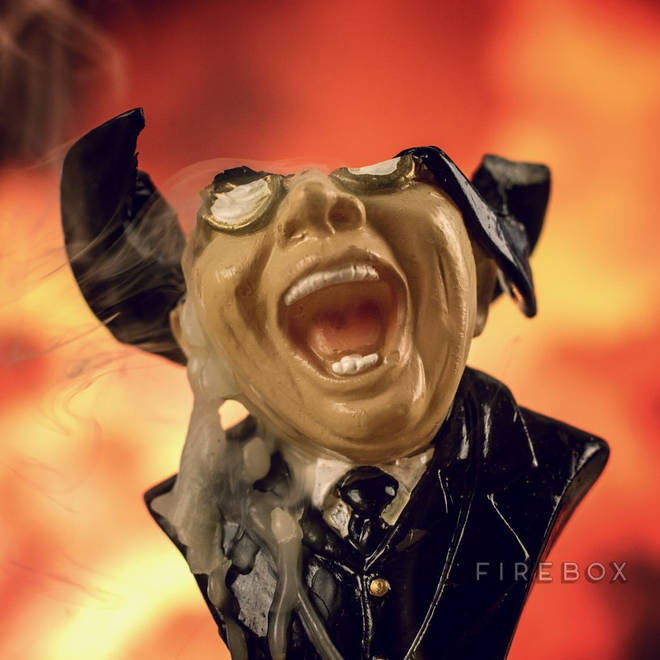 The perfect present for Christmas! A faithful replica of the villain from the 1980s movie as he goes into meltdown CAN be yours…
Looking for something special this Christmas? Then look no further.
Fans of the 1981 action movie Raiders Of The Lost Ark will be delighted with this CANDLE.
It faithfully replicates the climax where evil Gestapo agent Toht gazes into the titular Ark Of The Covenant and promptly melts after seeing the supernatural wonders within.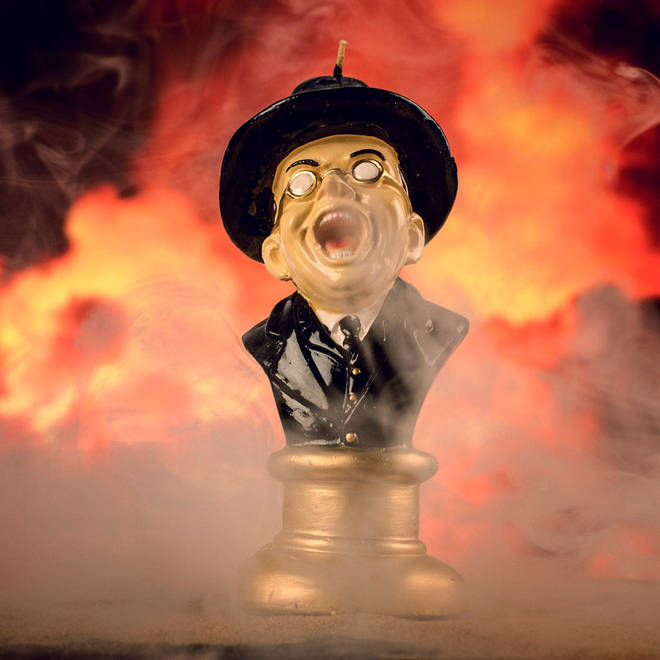 It's one of the most memorable on-screen deaths in and 80s movie and caused a few nightmares over the years.
The candle is a replica of actor Ronald Lacey dressed as the nasty Nazi, complete with had and glasses.
Once you light it, the whole thing melts a lot slower than the unfortunate baddie does in the film.
The Melting Toht candle is currently available in the Firebox store.
"Comes in a cardboard presentation box that looks like a wooden crate".