VIDEO: Kirstie Alley Had Snacks With Prince Charles At Courtney Love's House
20 August 2018, 18:02 | Updated: 21 August 2018, 10:11
The Cheers star revealed how she was unwittingly invited to hang out with the Hole frontwoman and the heir apparent to the British throne.
It's been no secret that Prince Harry boasts a few rock star pals, with everyone from Foo Fighters' Dave Grohl to The Killers drummer Ronnie Vannucci Jr. singing his praises.
But it turns out his dad Prince Charles also likes to be in the company with rock and Hollywood royalty, hanging out with none other than Courtney Love and Kirstie Alley.
The Cheers actress is currently in the Celebrity Big Brother house, where she's sharing gems from throughout her career.
A new teaser from Big Brother, which will air tonight at 9pm sees Alley describe what led her to hang out with the heir apparent and the Hole frontwoman.
Watch our clip above for more.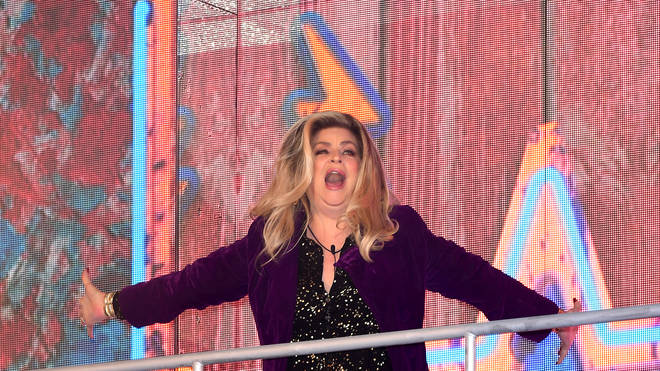 Speaking in the garden about meeting Hollywood stars, the Look Who's Talking actor revealed: "I'm friends with Courtney Love and one time she asked me to dinner, and when I came - what's his name - Elton John was at dinner and there were only four of us."
She added: "Then another time she asked me over to her house for snacks and Prince Charles was there".
Oh to be a fly on that wall!
Kirstie Alley also spoke about meeting Hollywood royalty in Al Pacino, and Leonardo DiCaprio and previously revealed she's visited the real White House and the Oval Office.